Adopt Us
Puppies Are Here!!!
Our PUPPIES arrived on August 17, 2018
2 boy and 3 girls
The pups belong to Mia and Jackson. Their pups will be a beautiful dark red.
taking applications and deposits now
The puppies stay with us until they are 10 weeks old.
The adoption fee is $1500.00 for limited (pet) registration. Deposits of $500.00(non-refundable but transferable to a later litter) are collected after we breed Mia.
* Breeder holds the right to the pick of the litter. *
Next planned litter Summer 2020
Follow us on Instagram
Please watch puppy clicker training: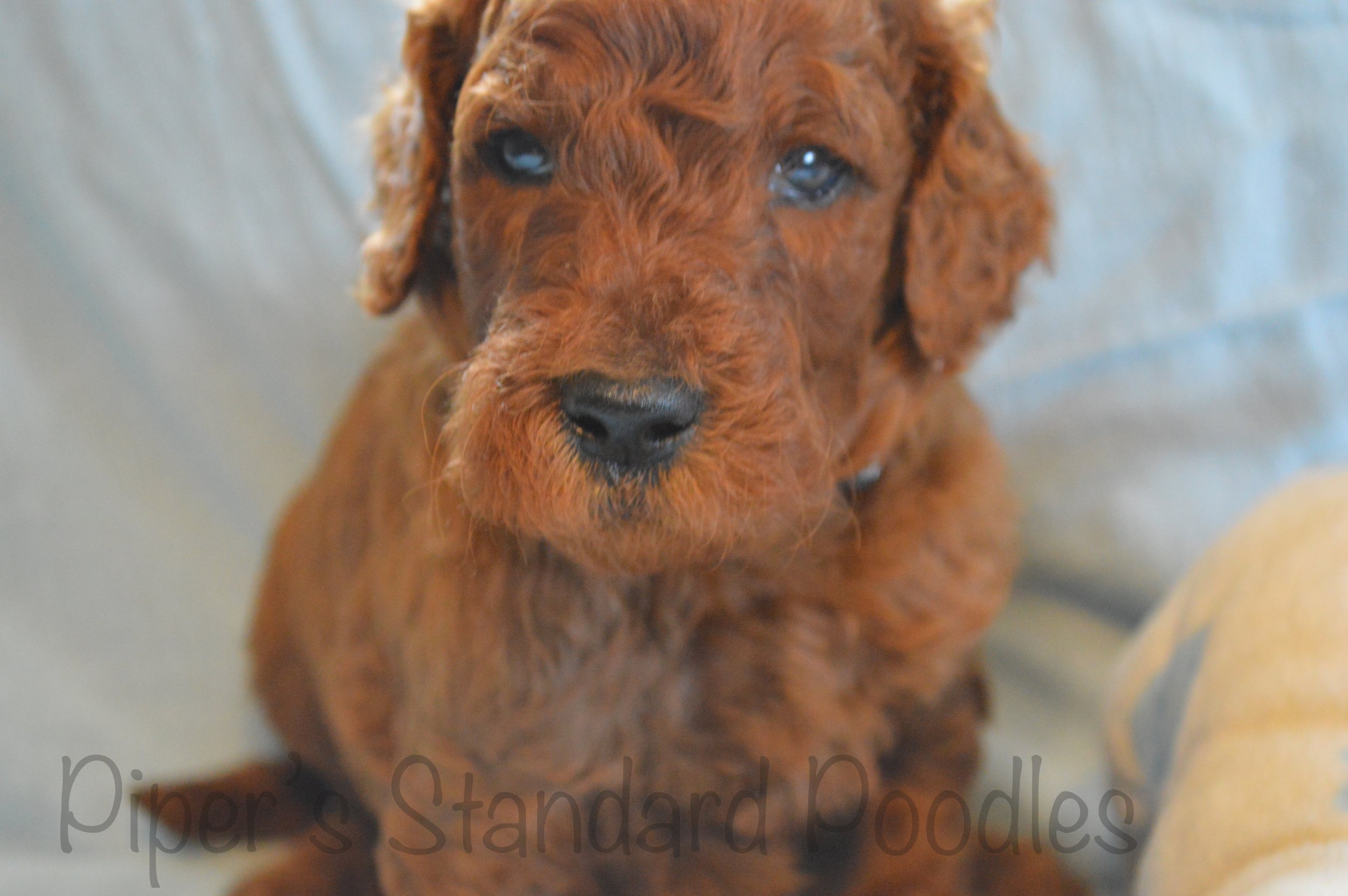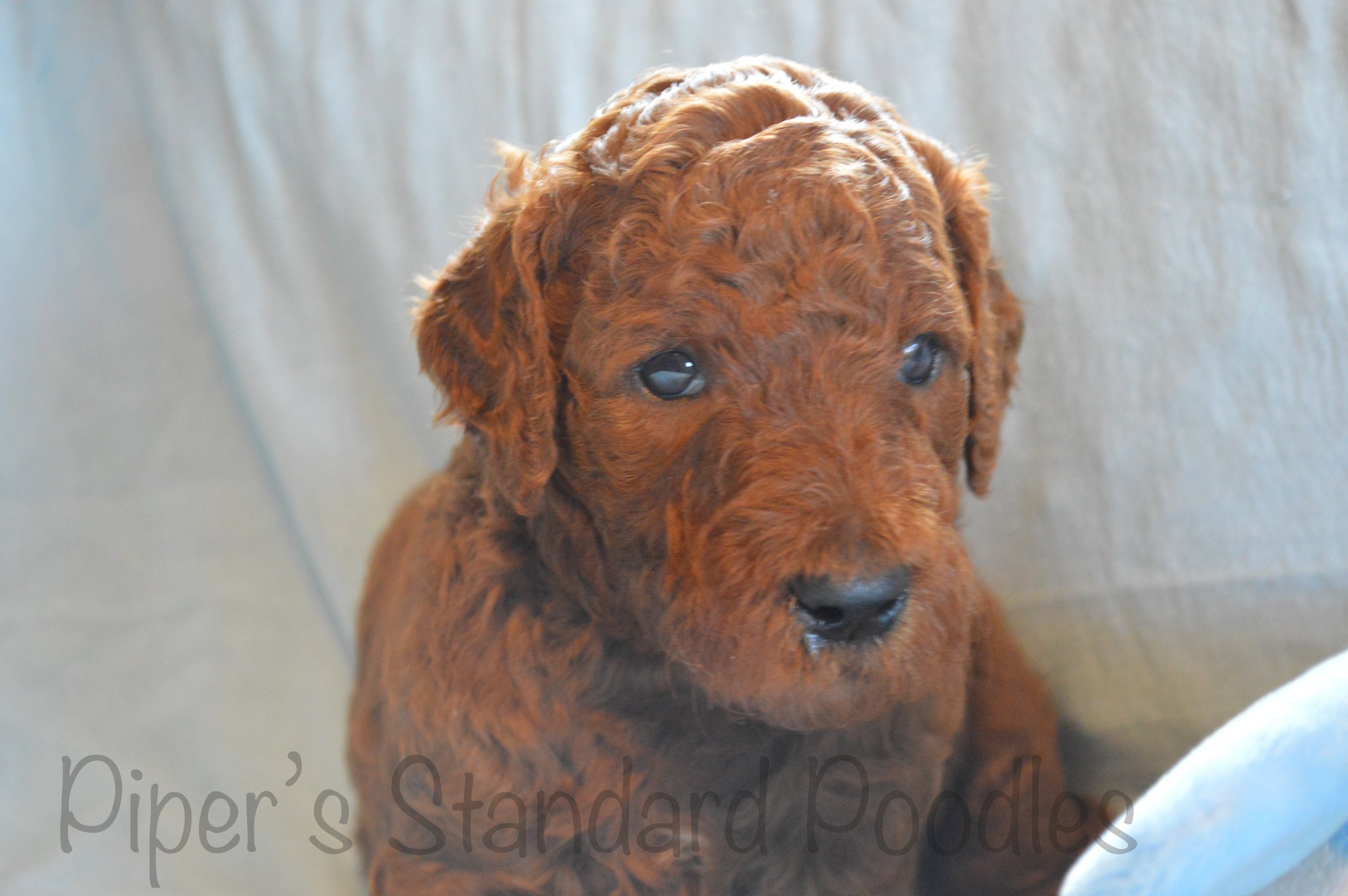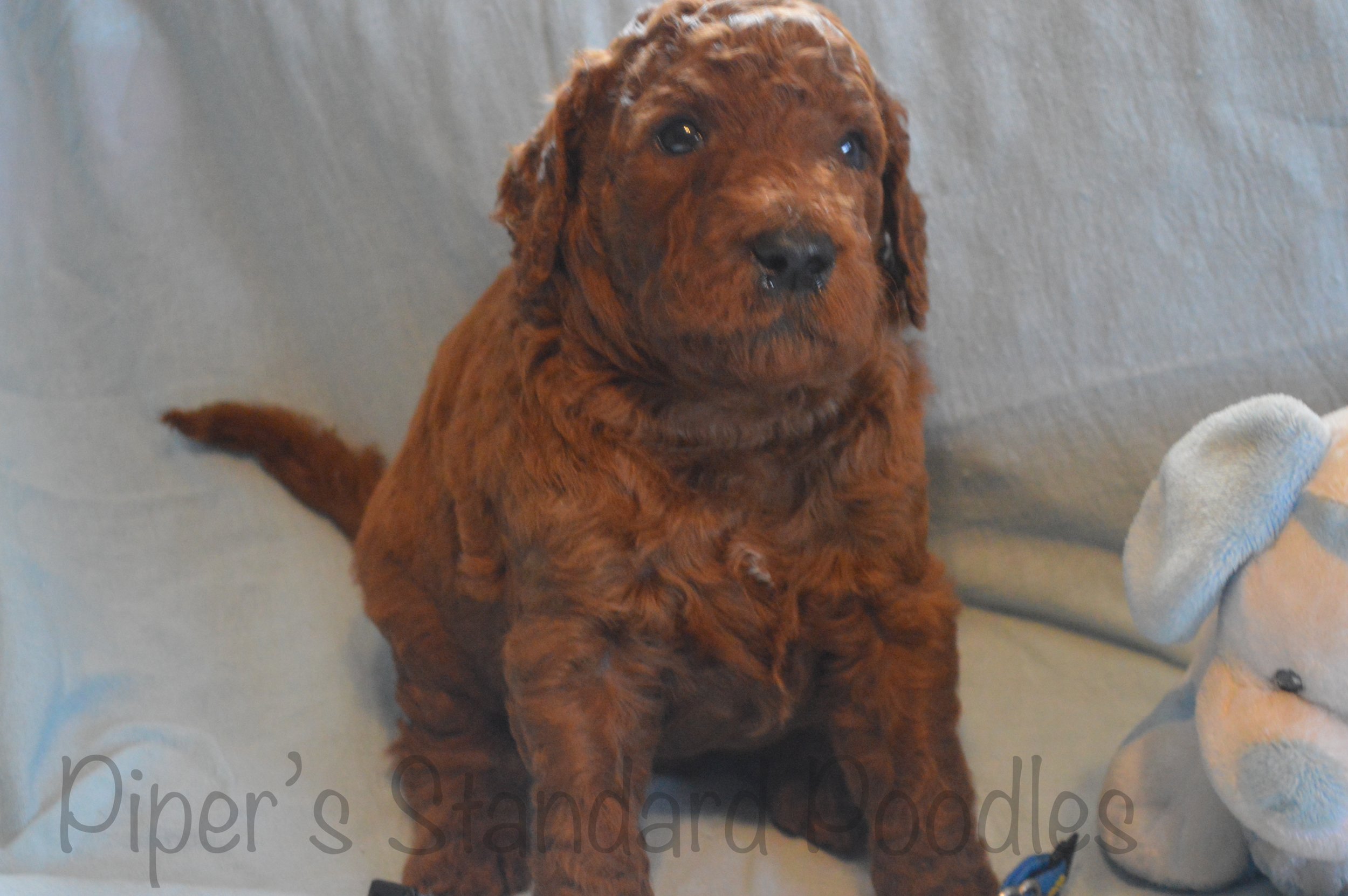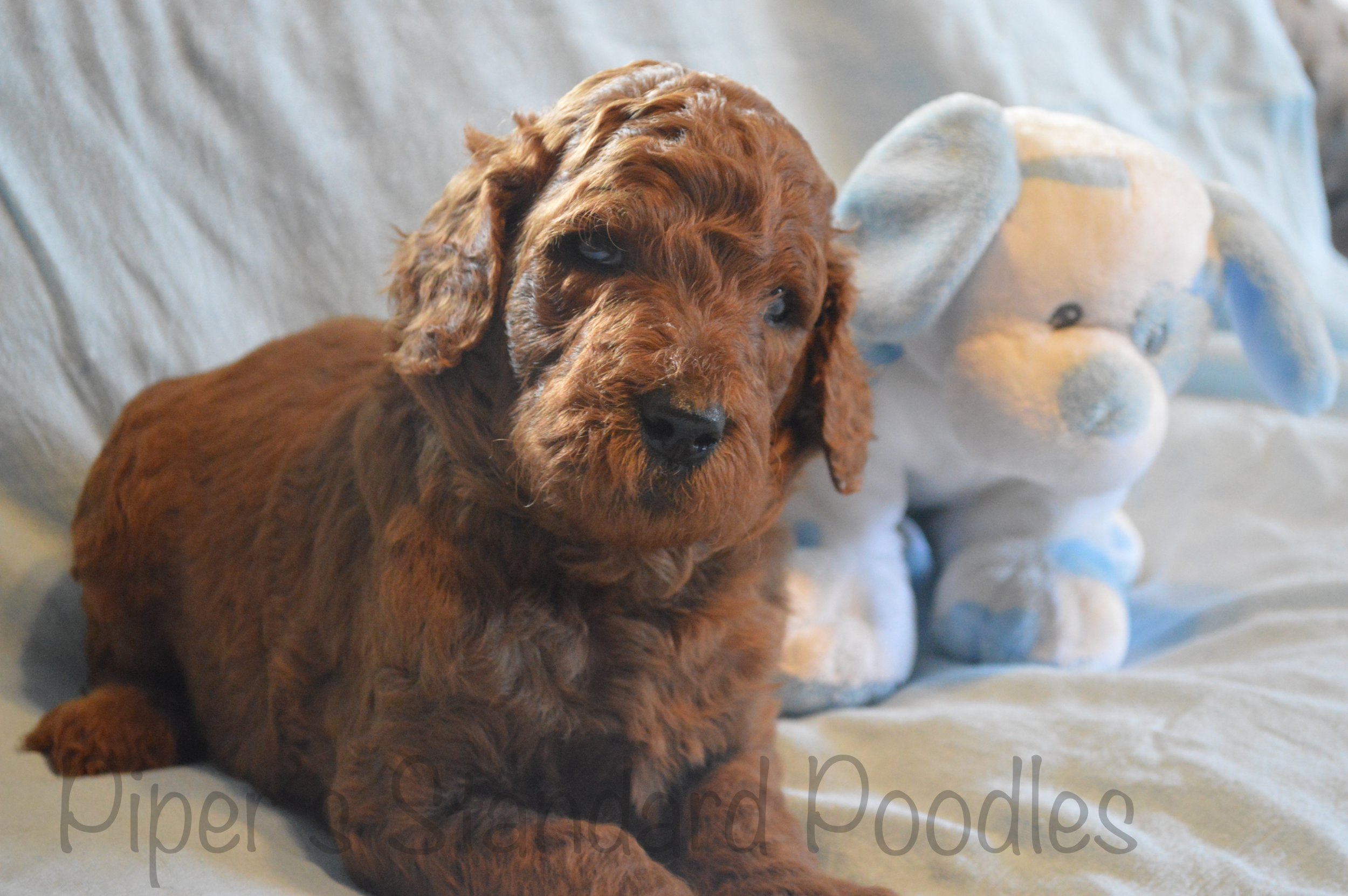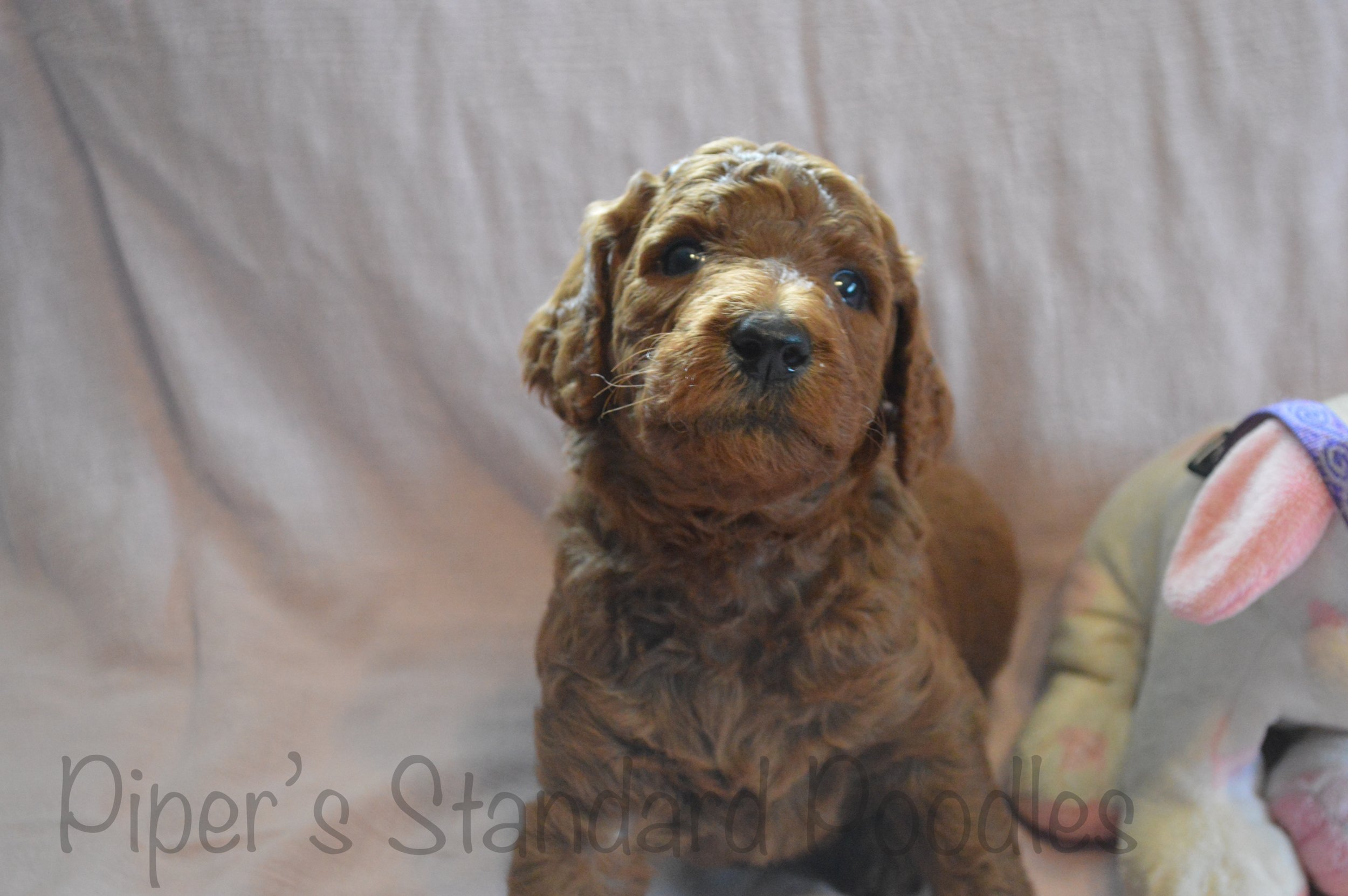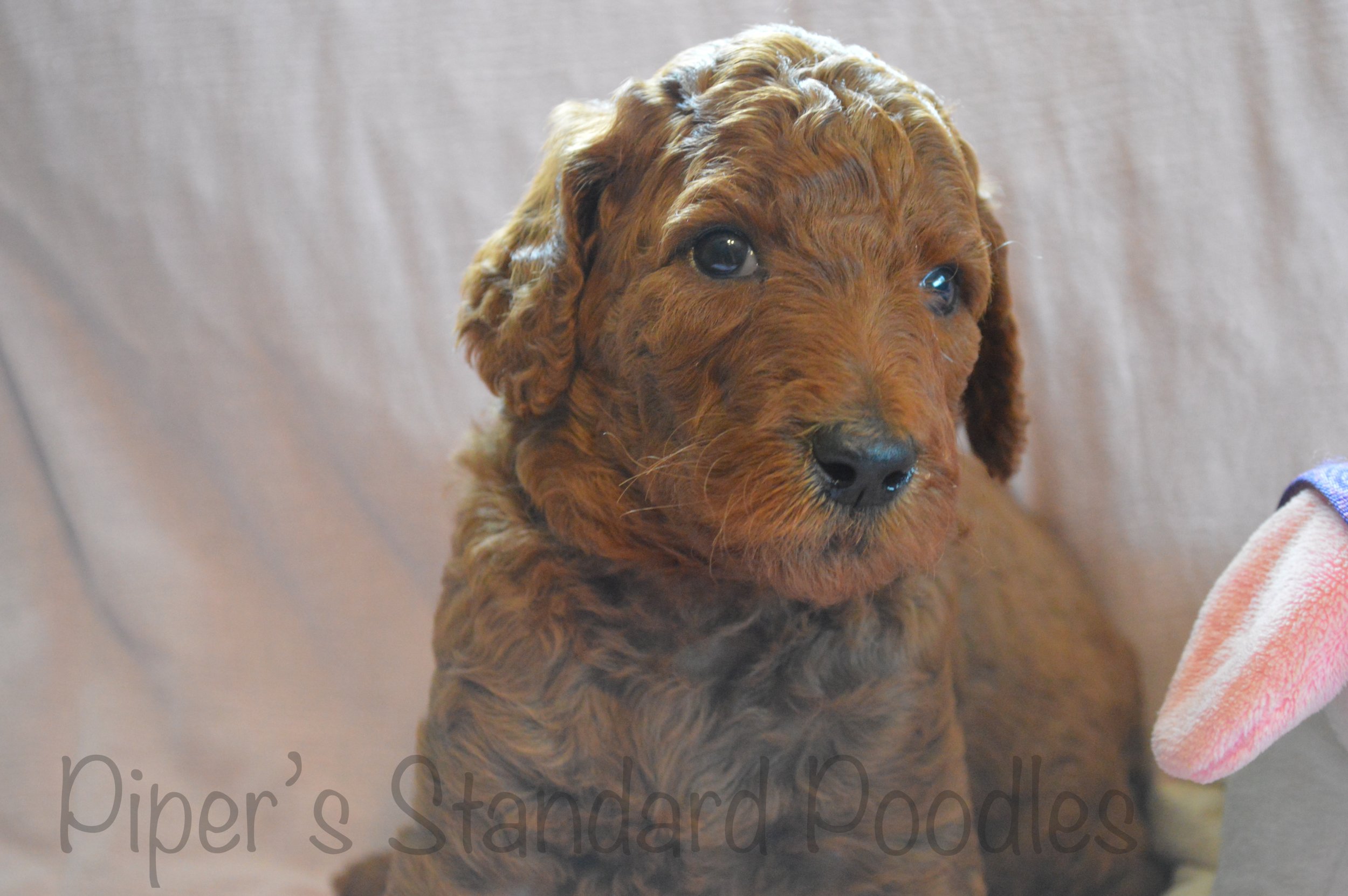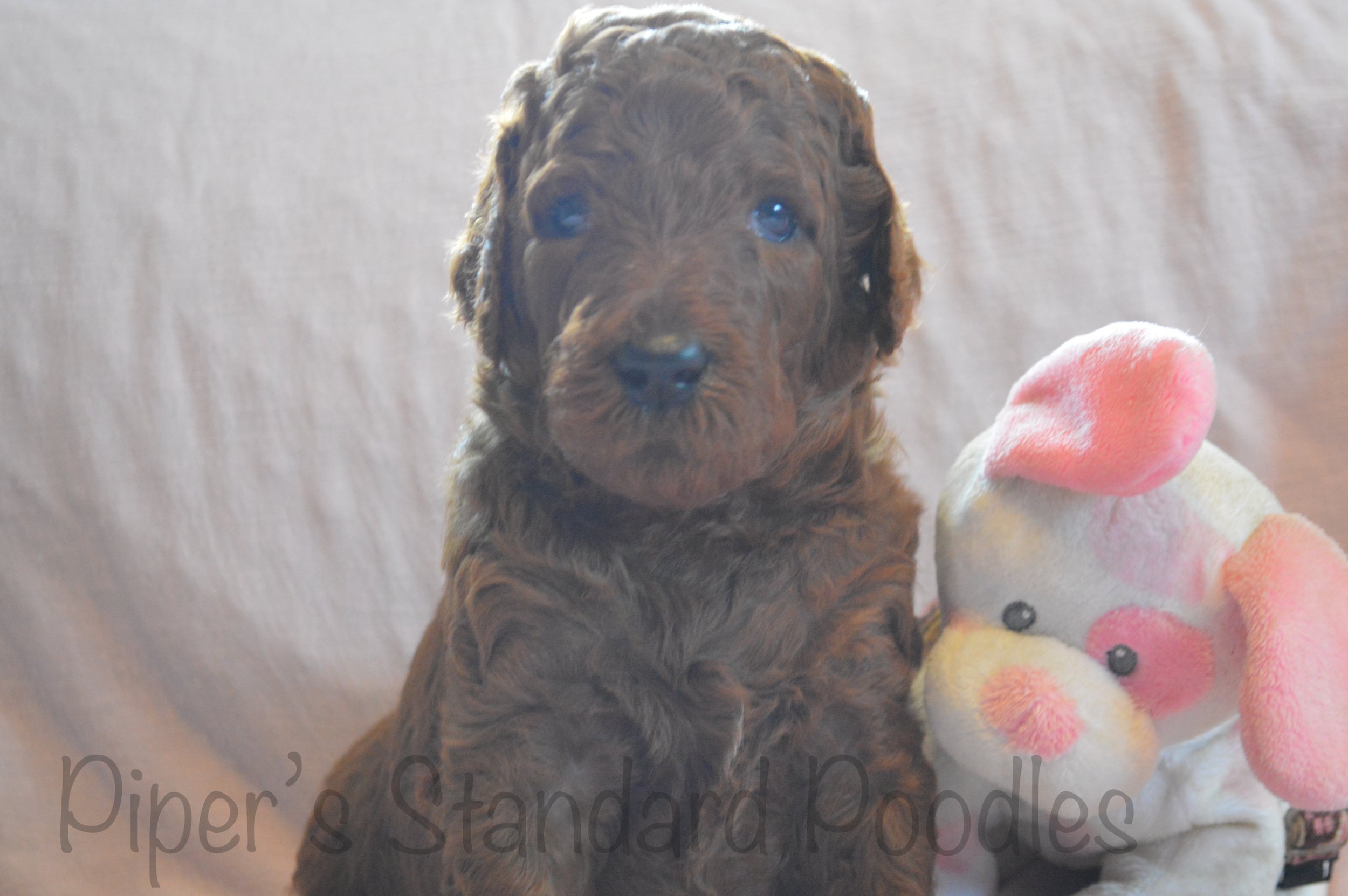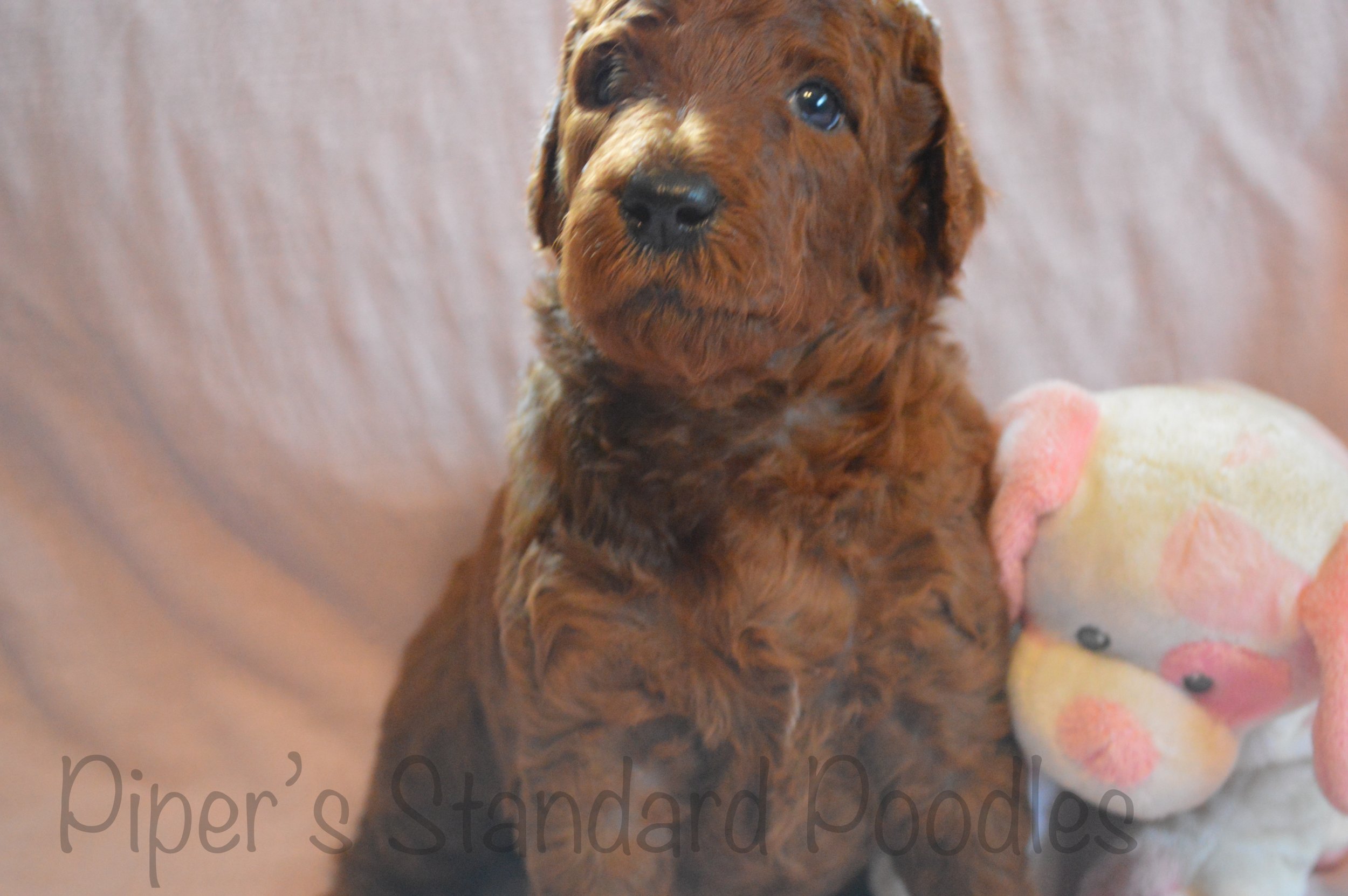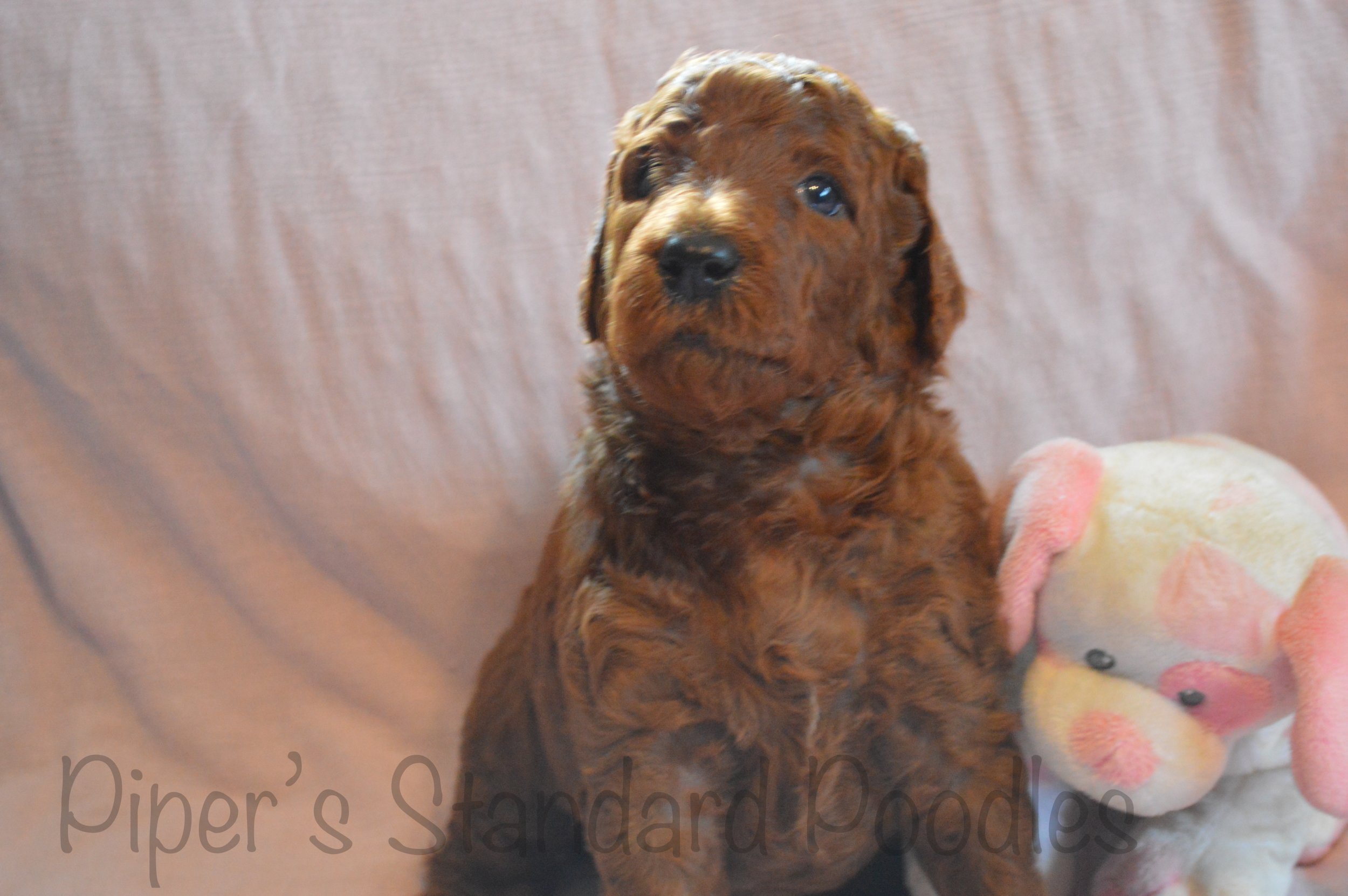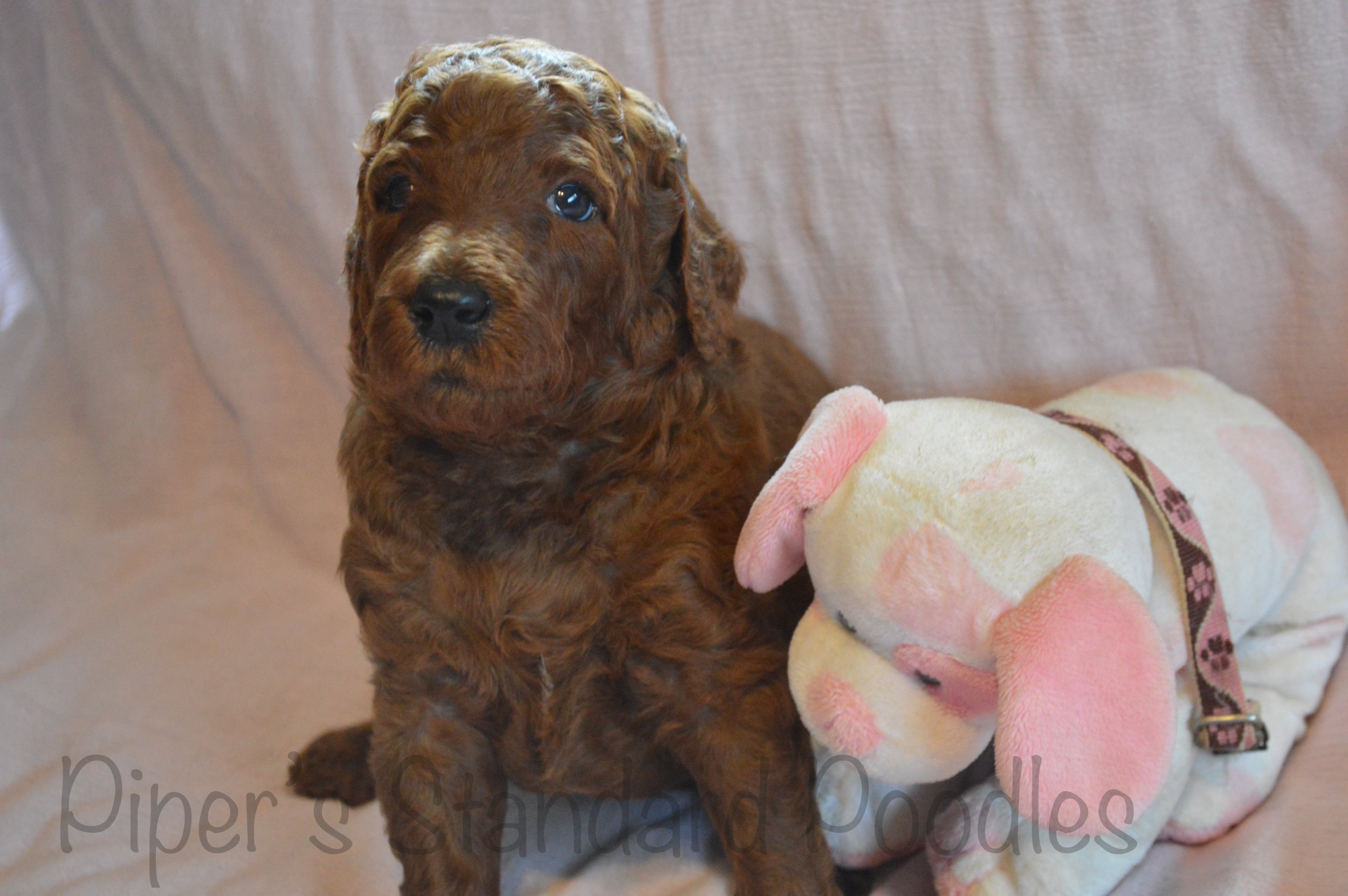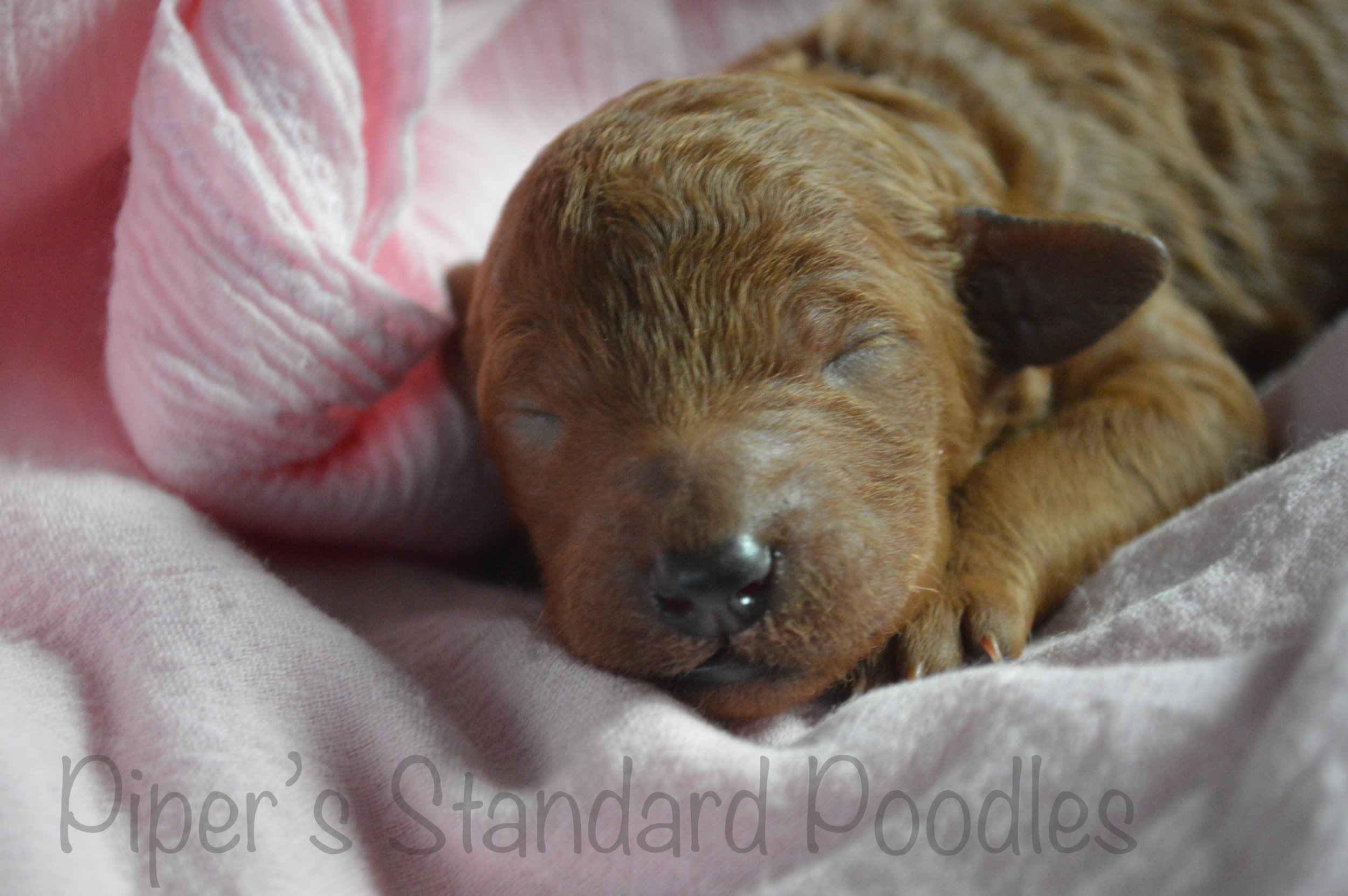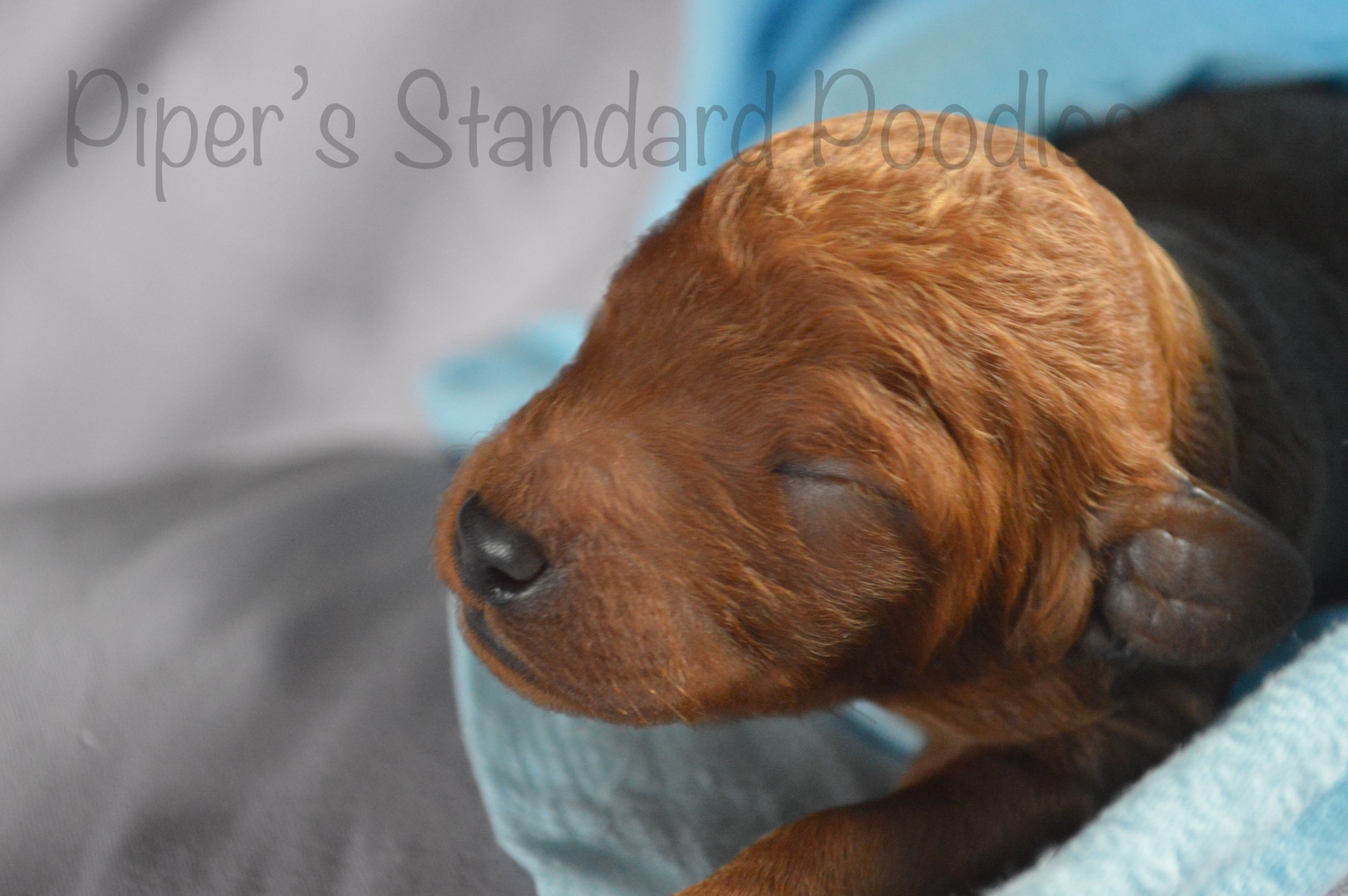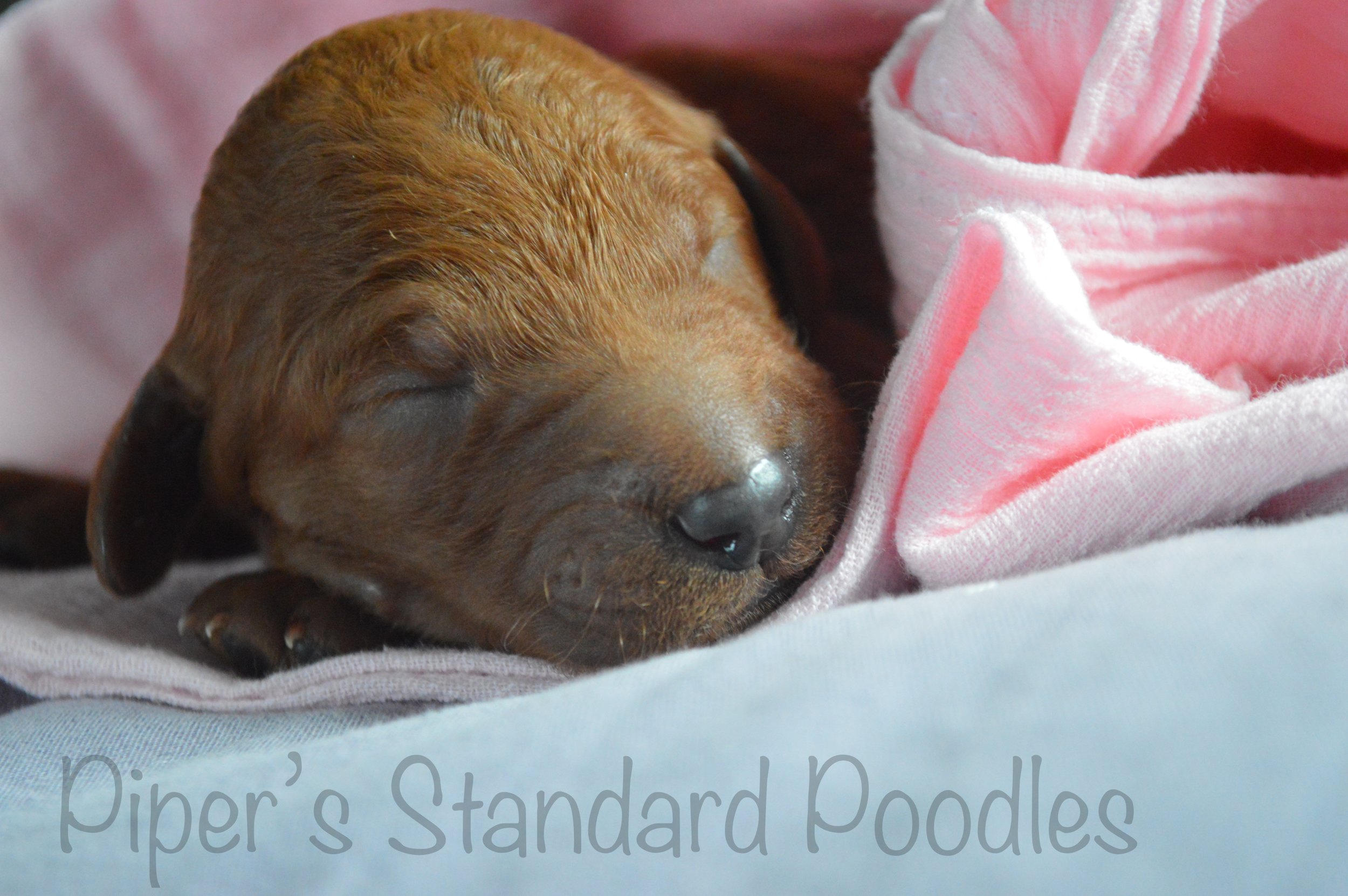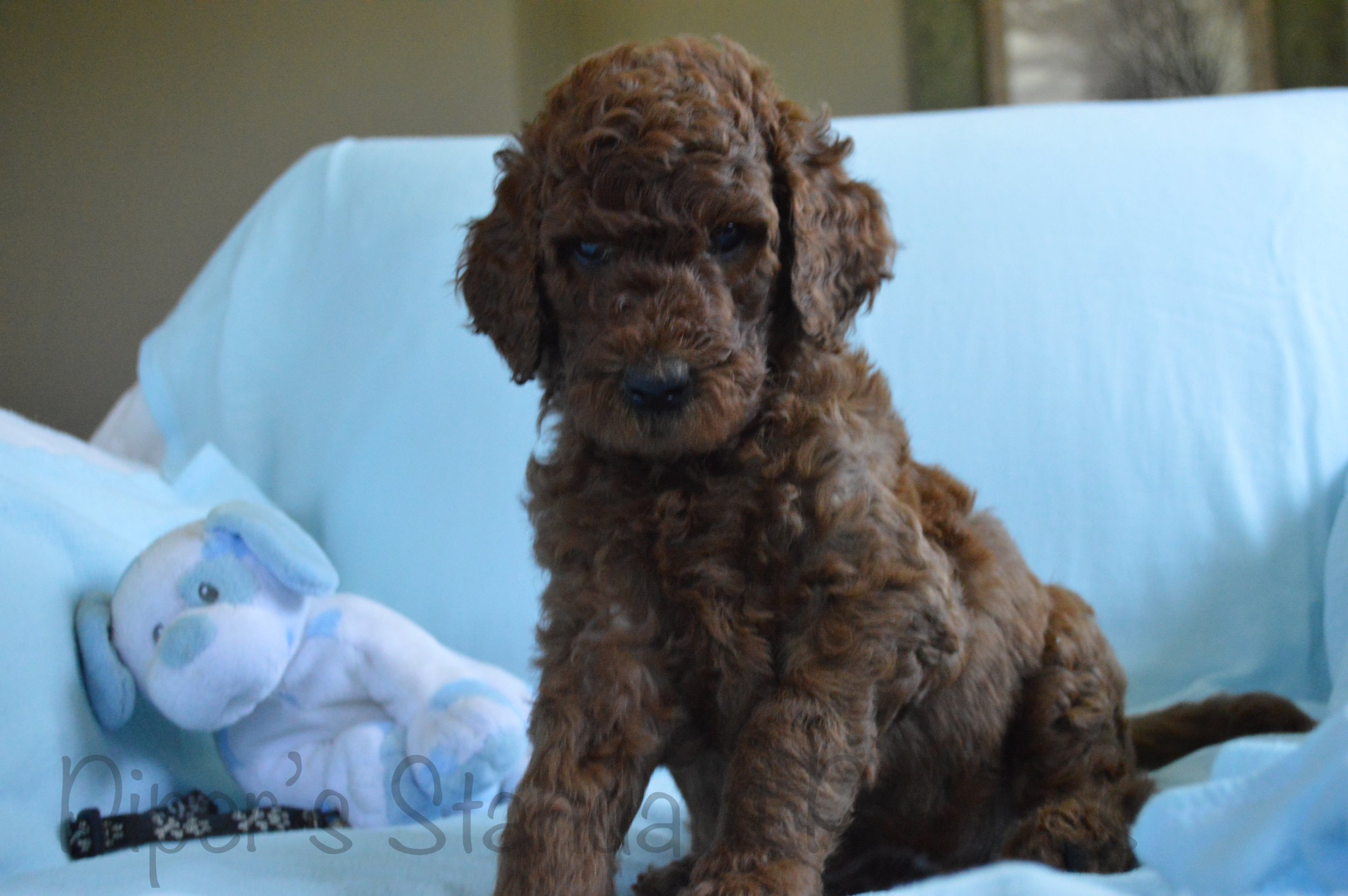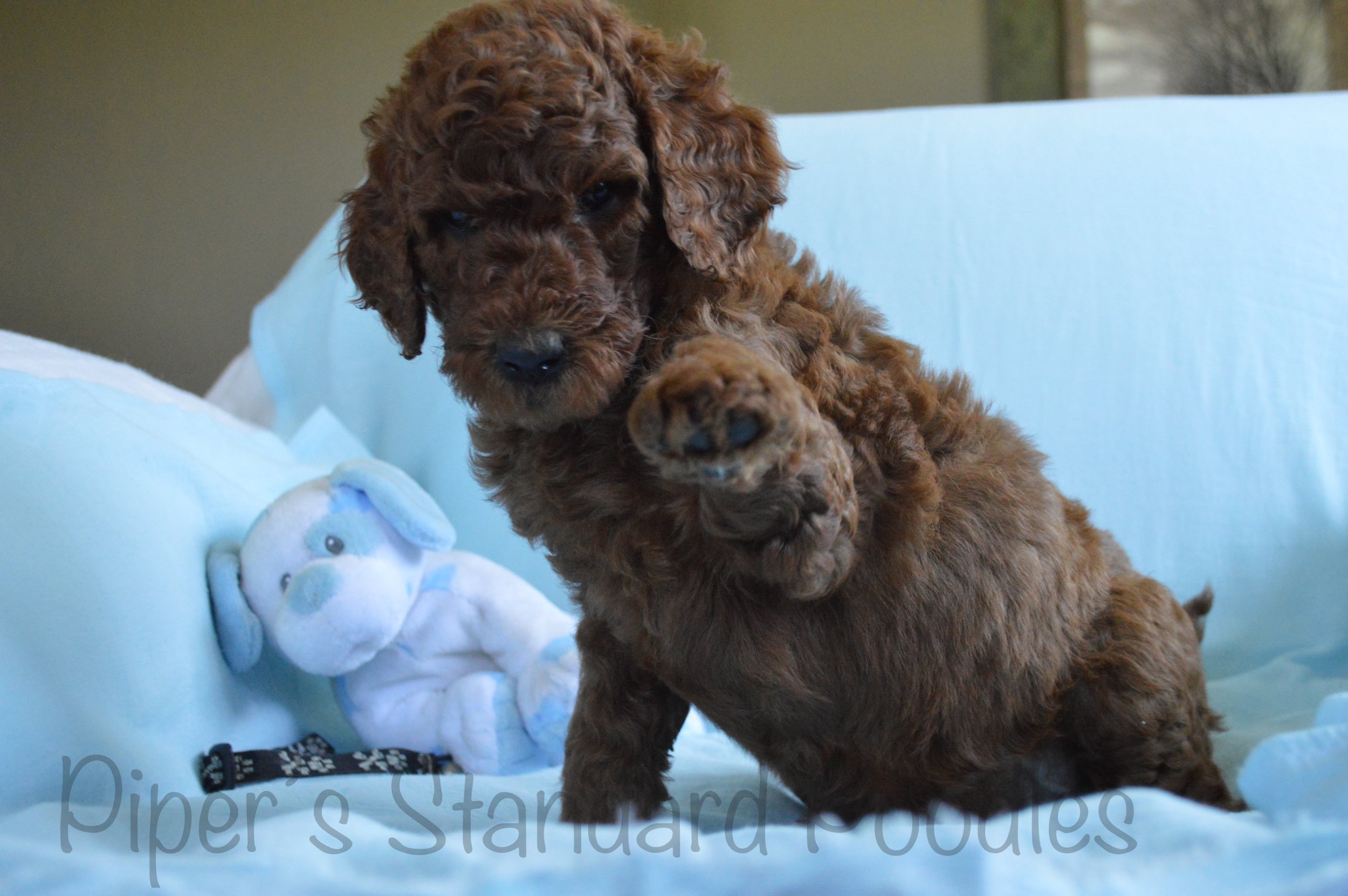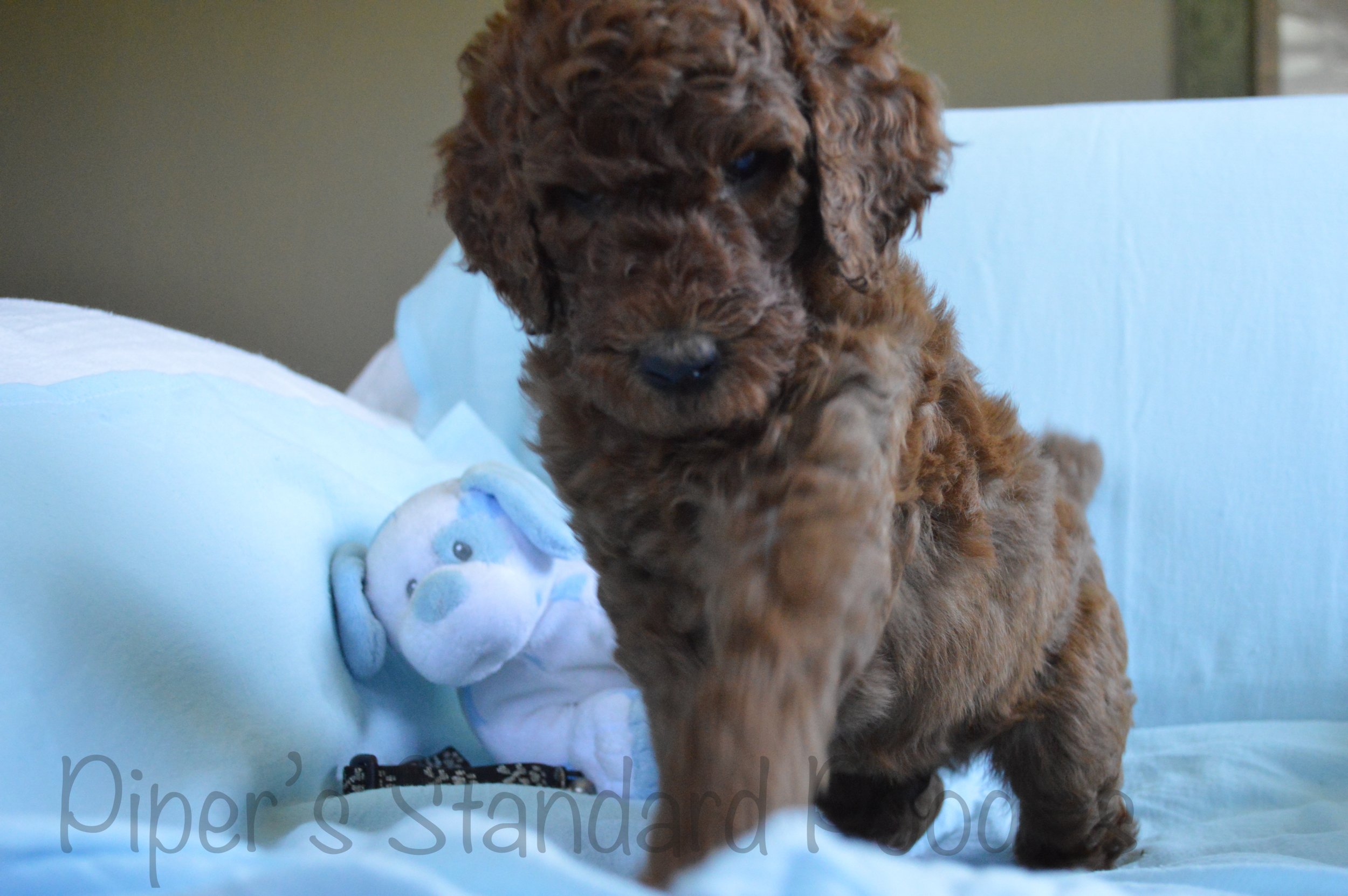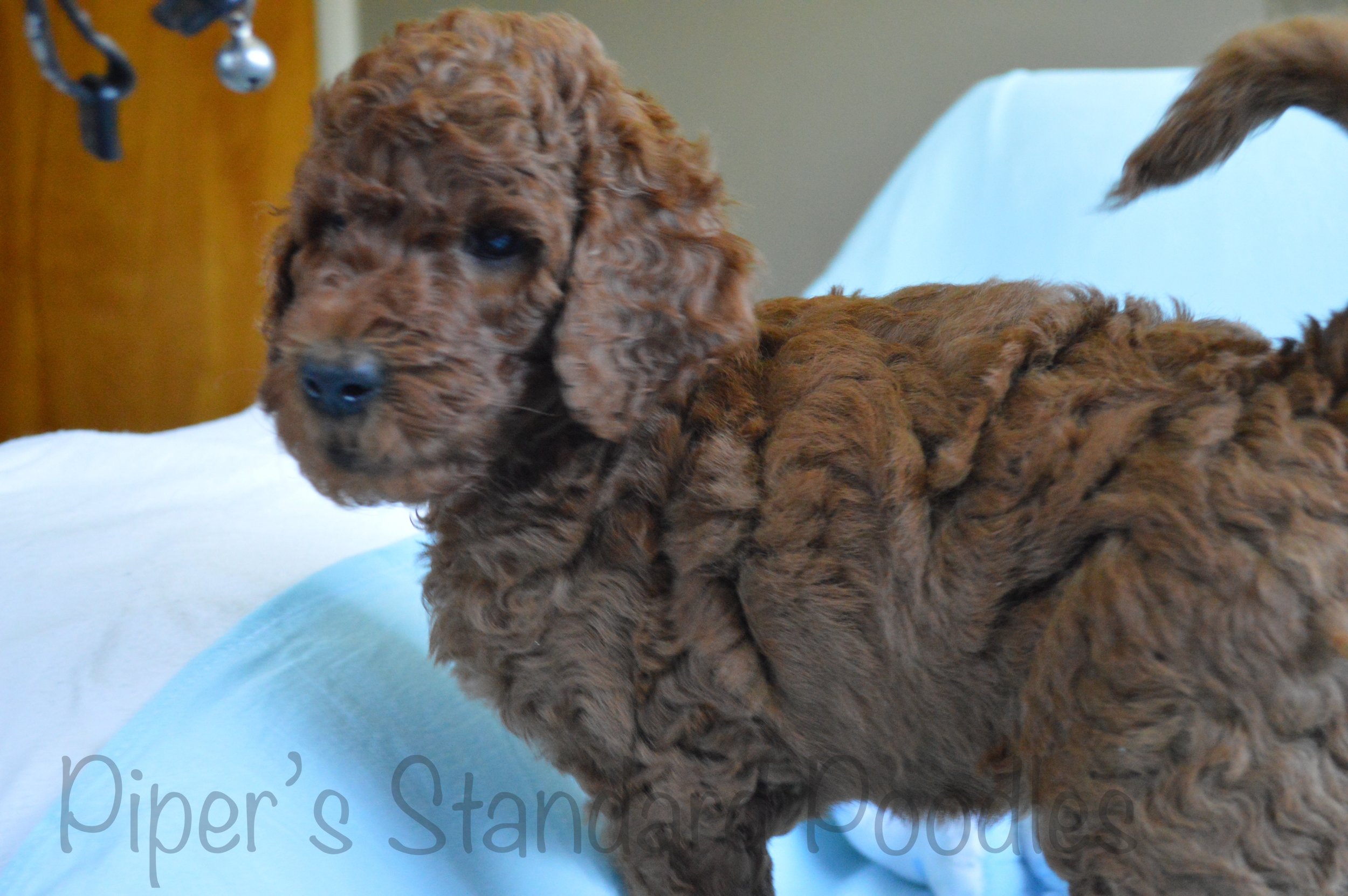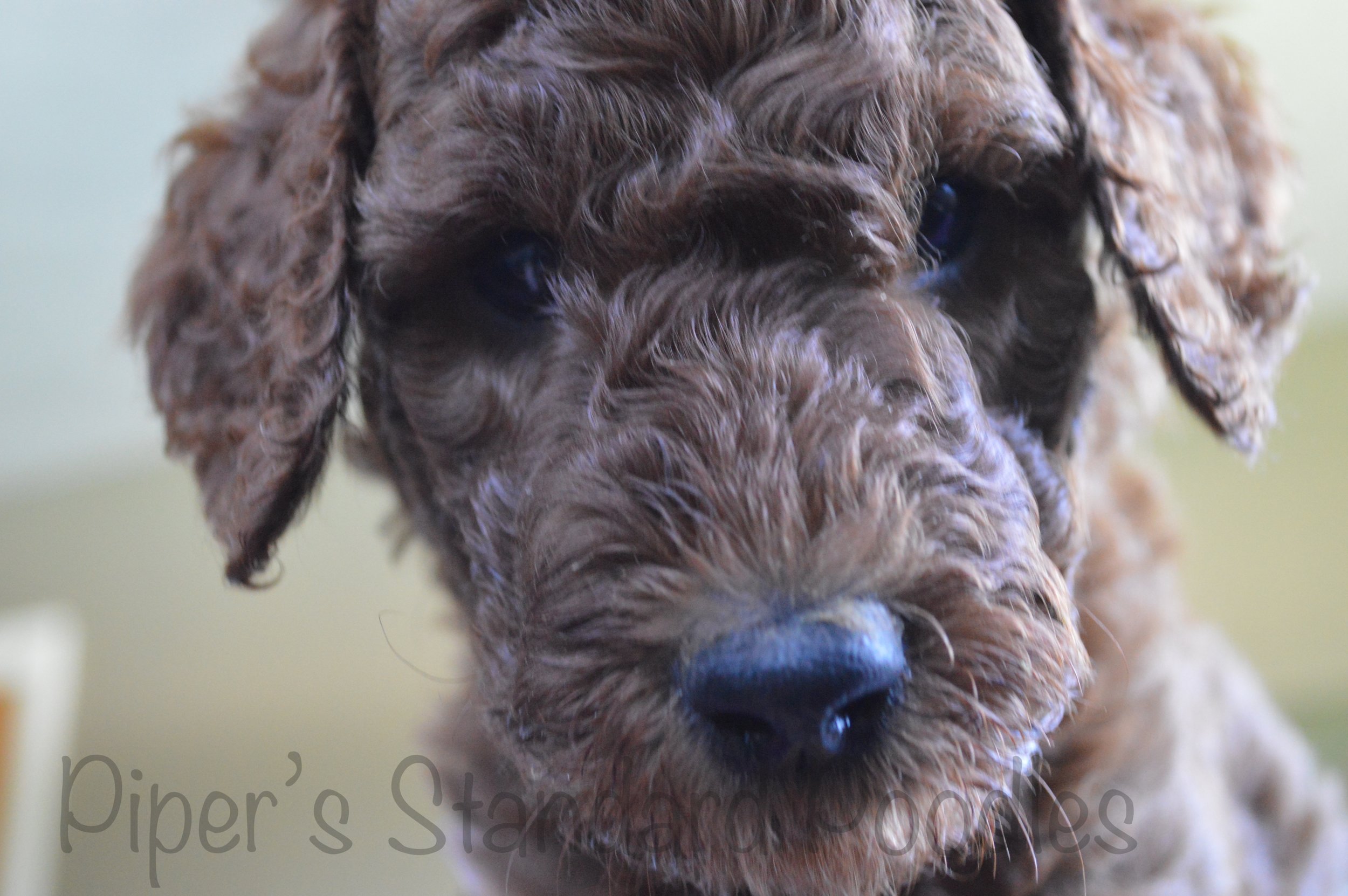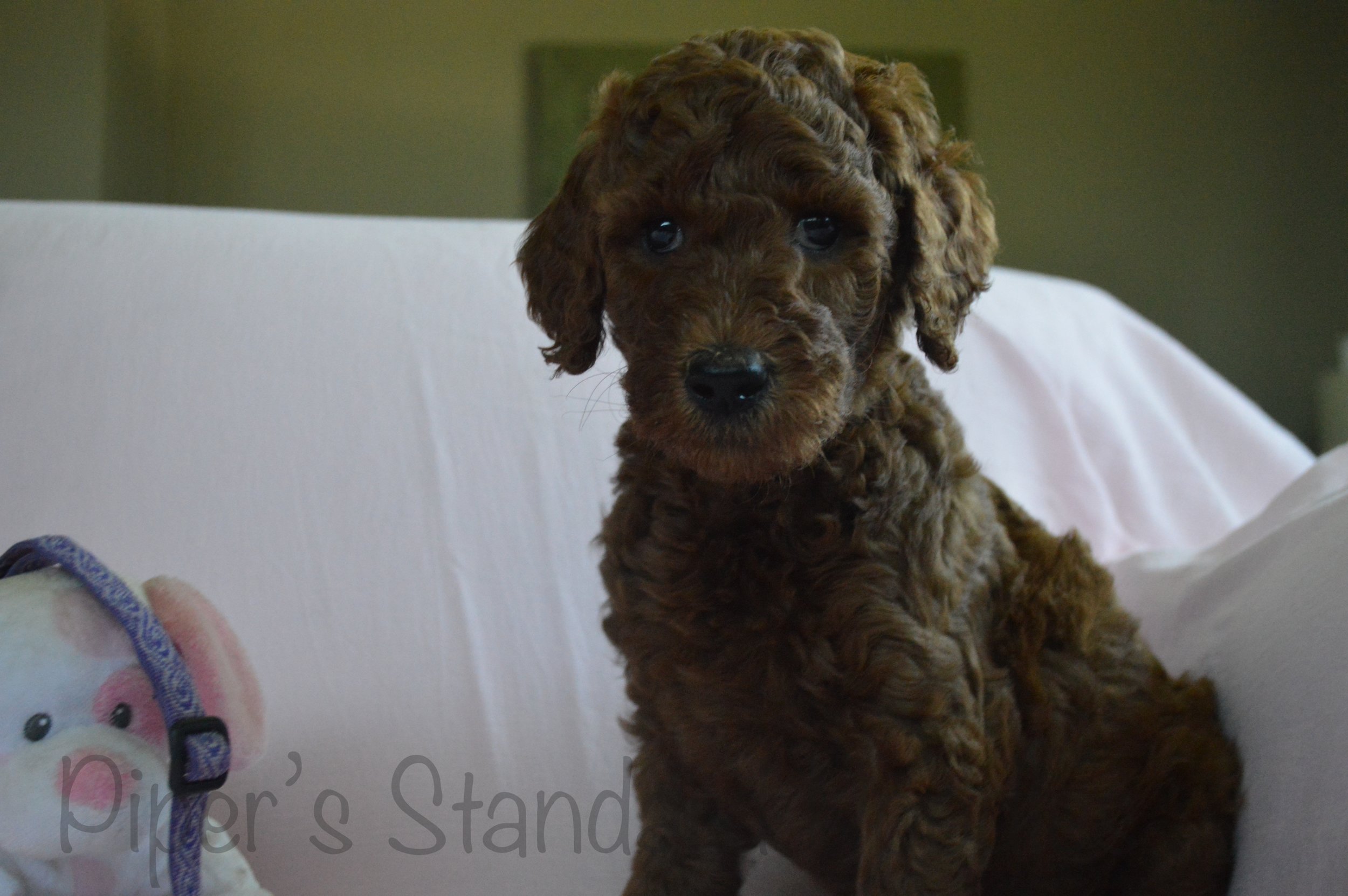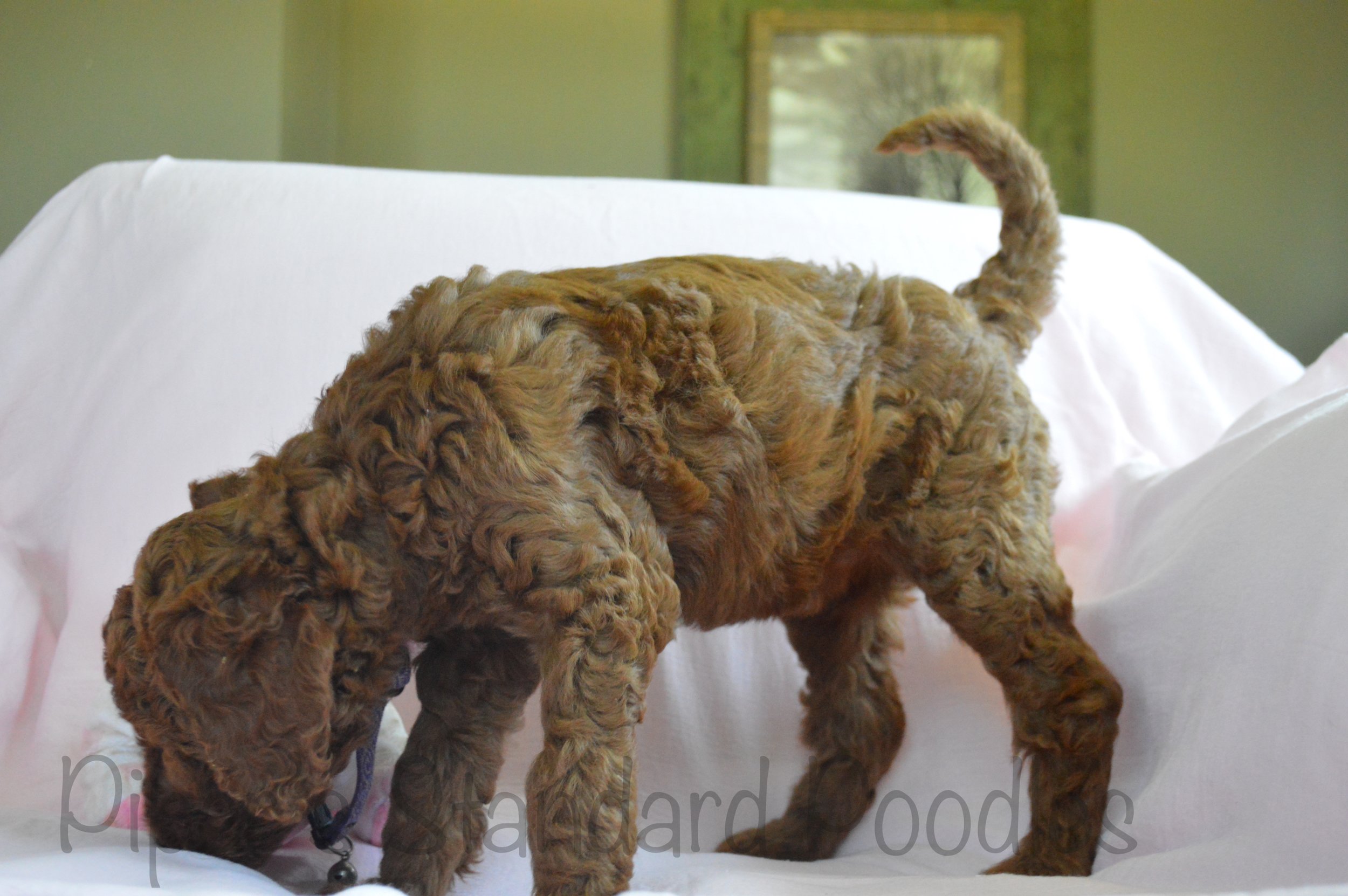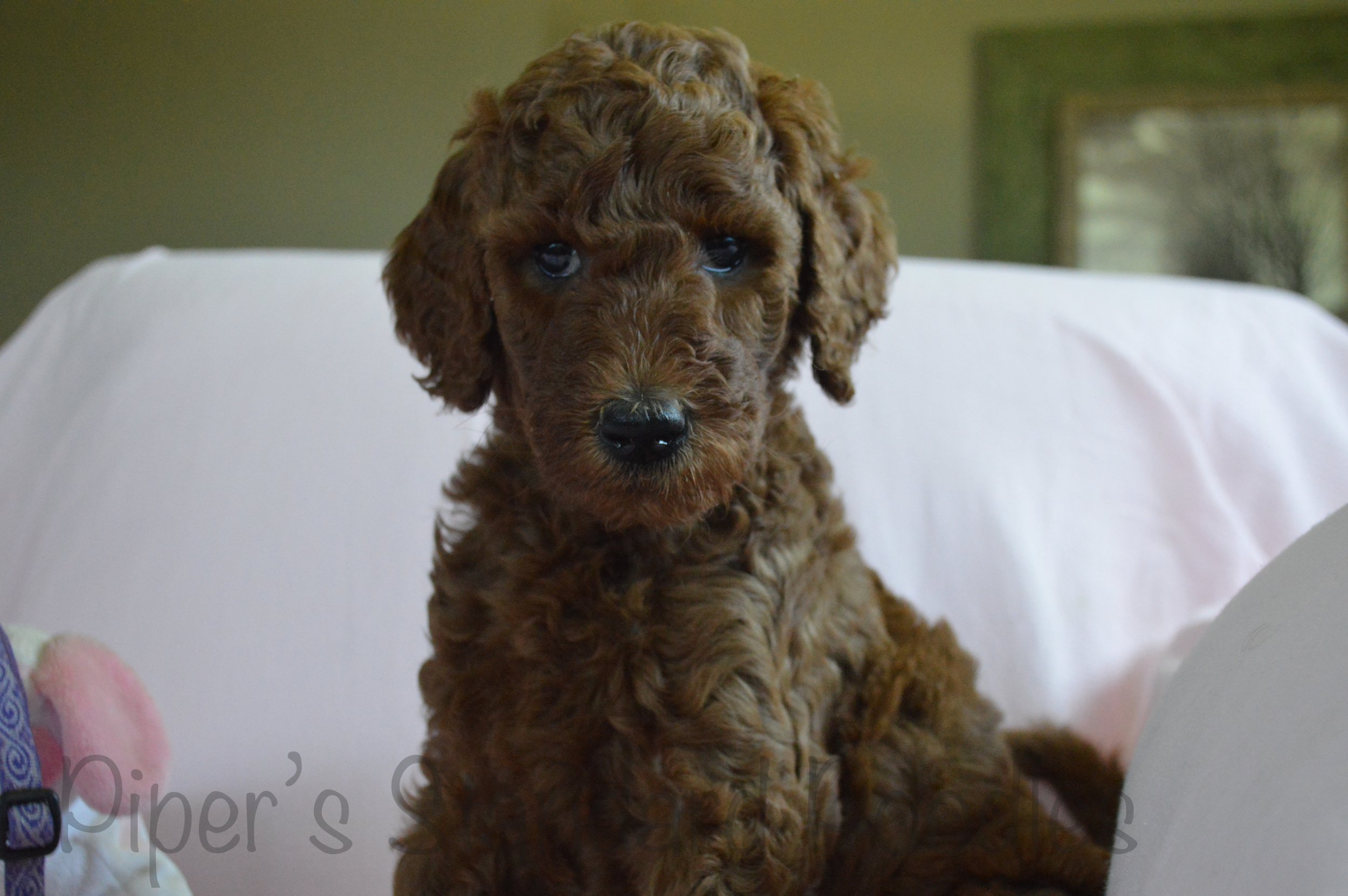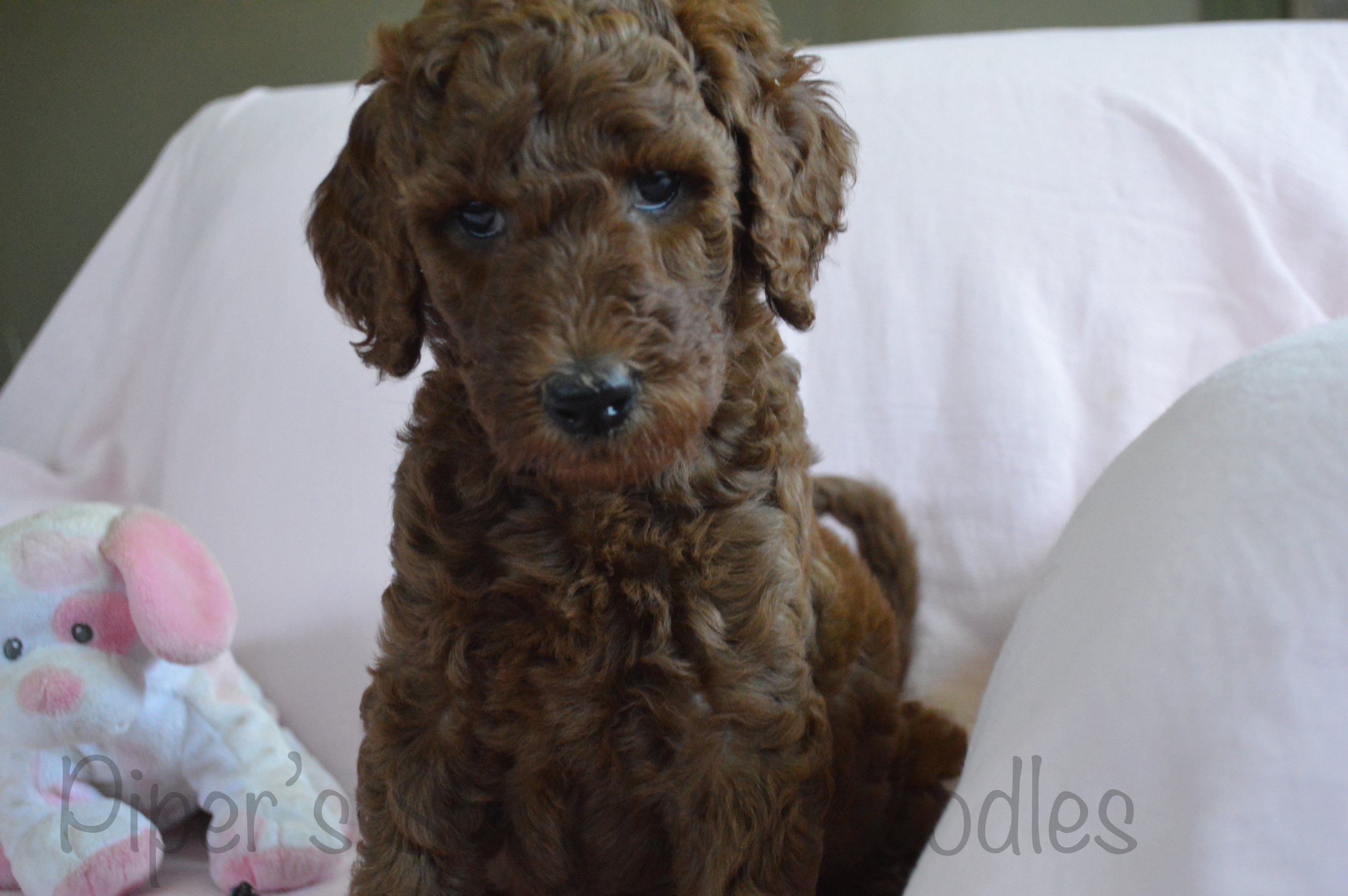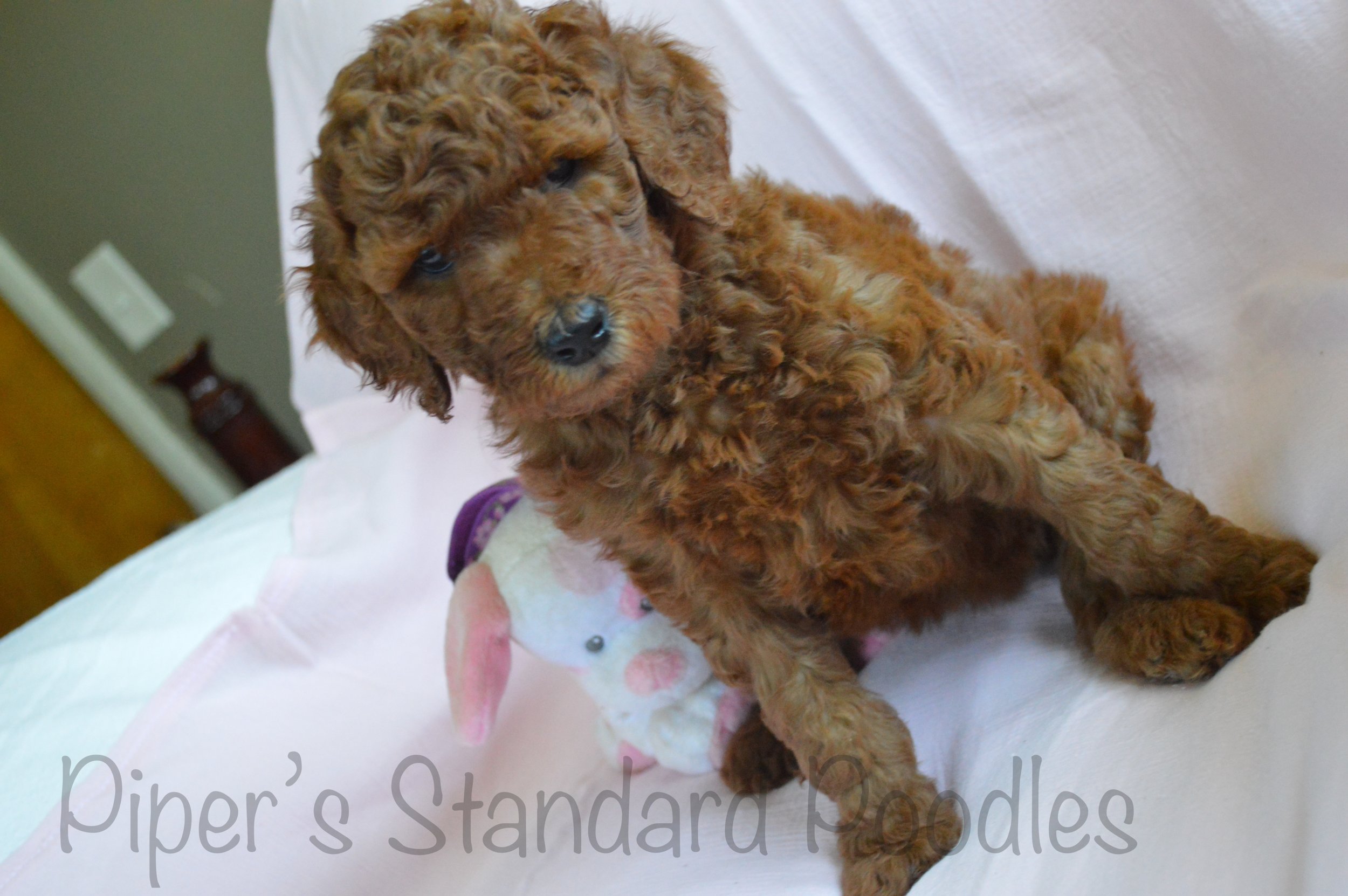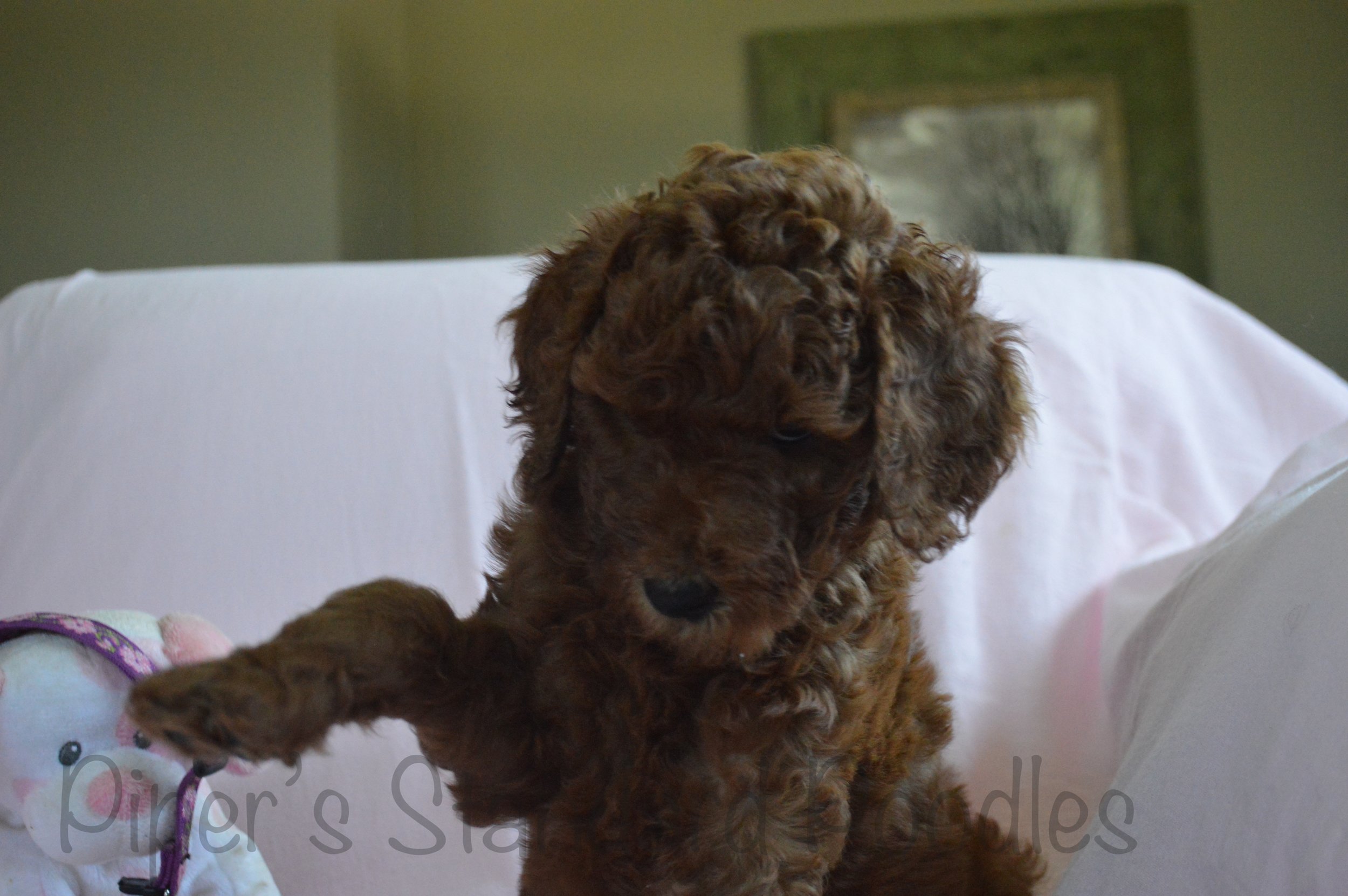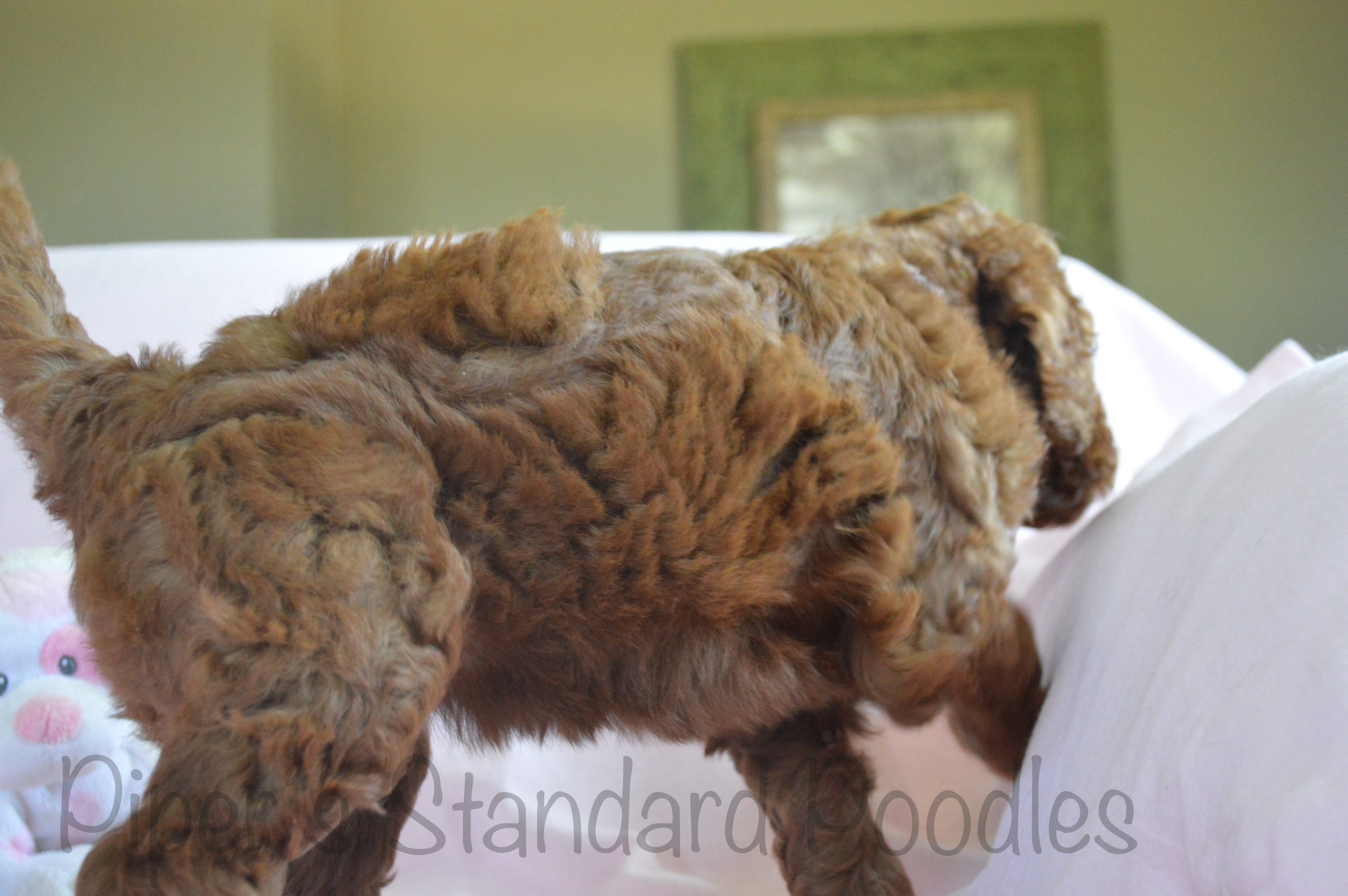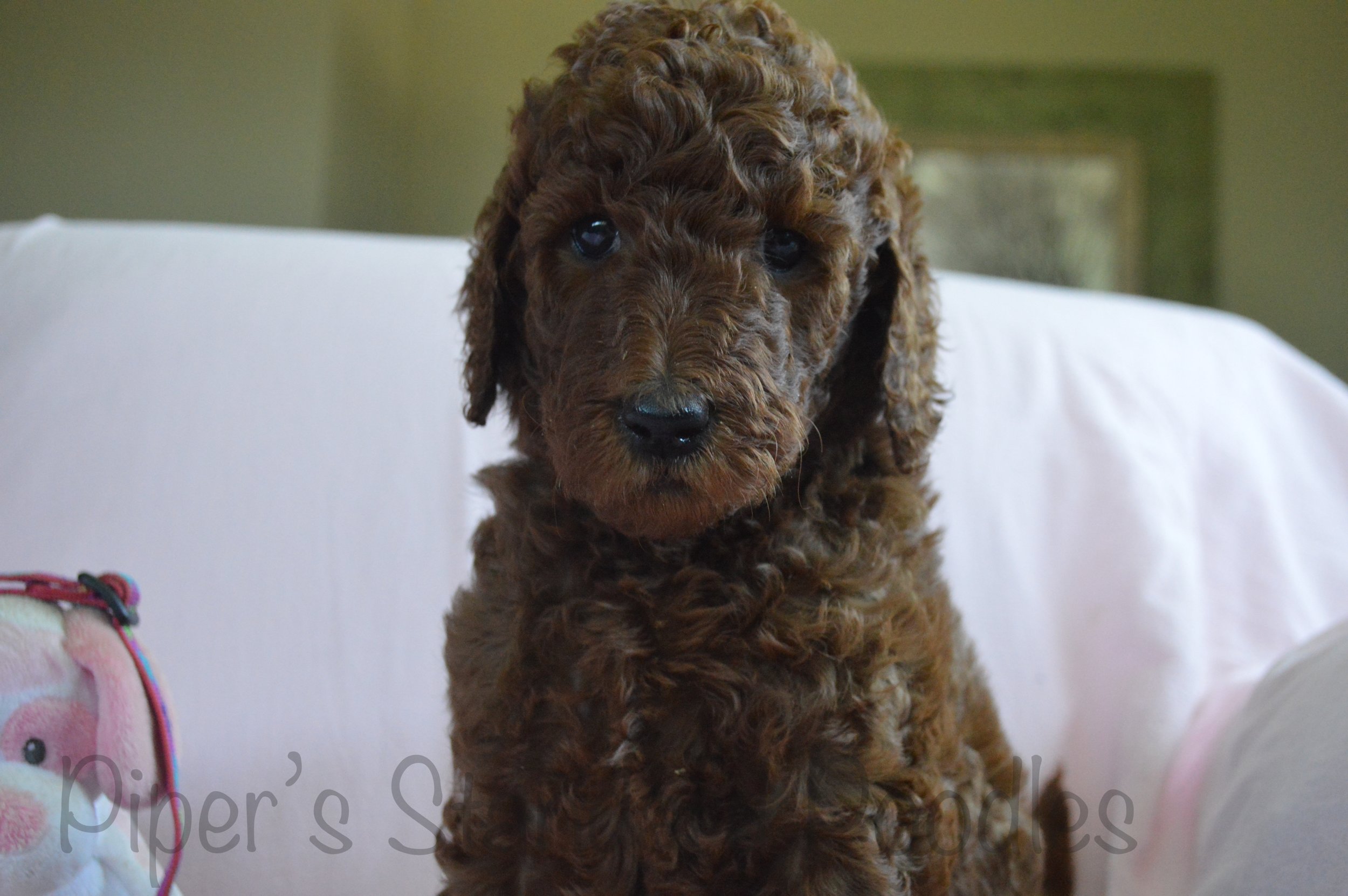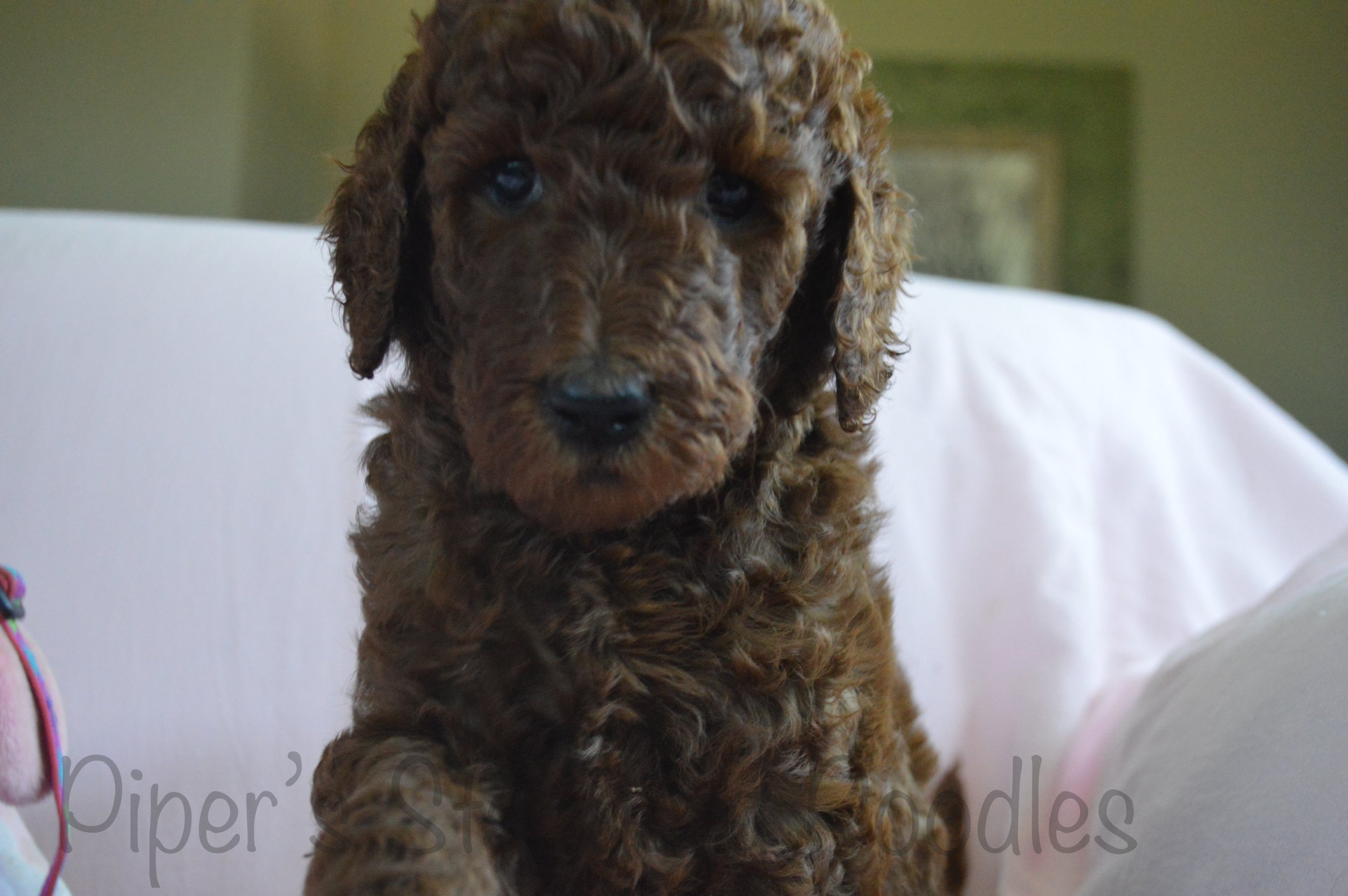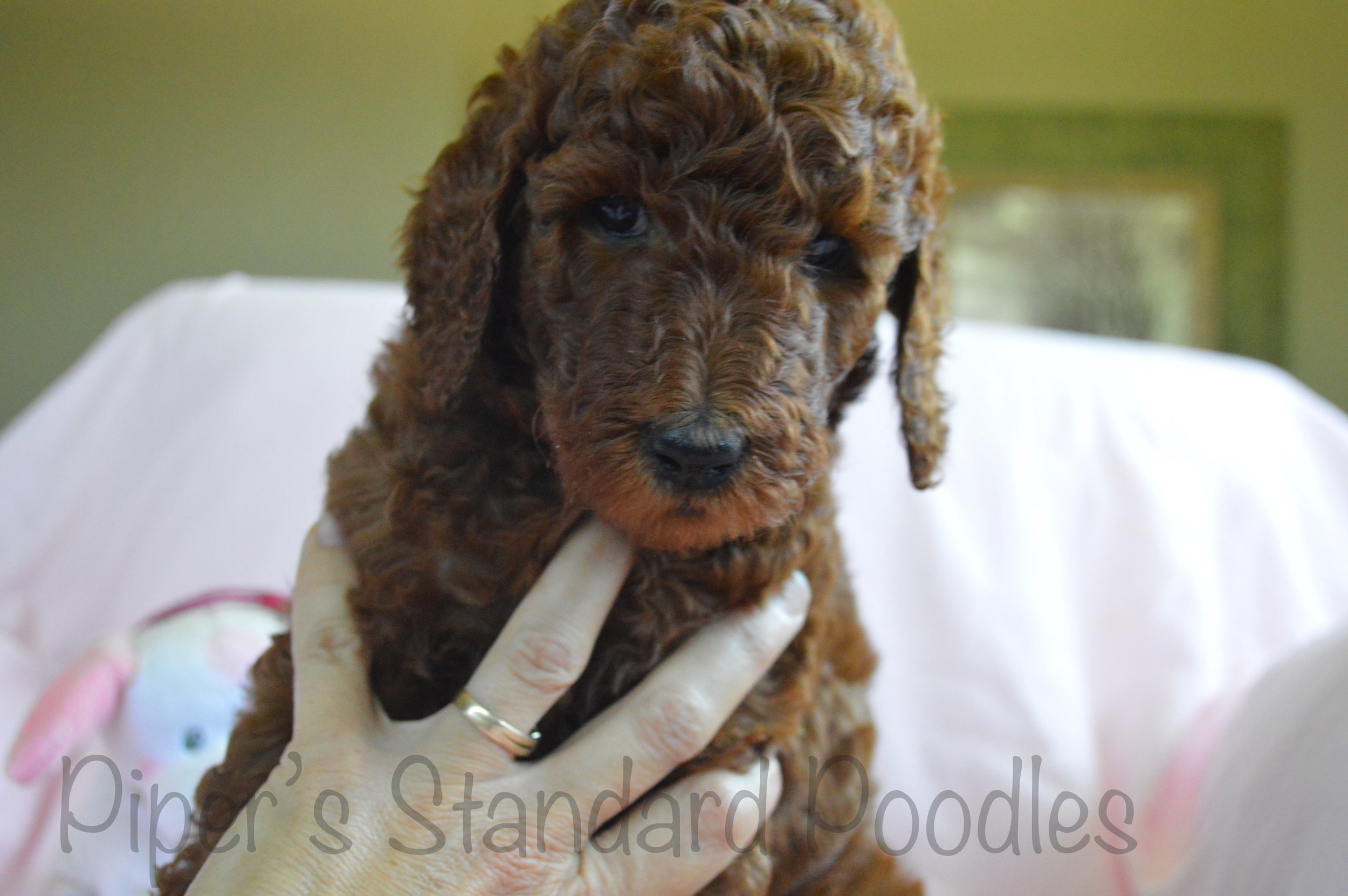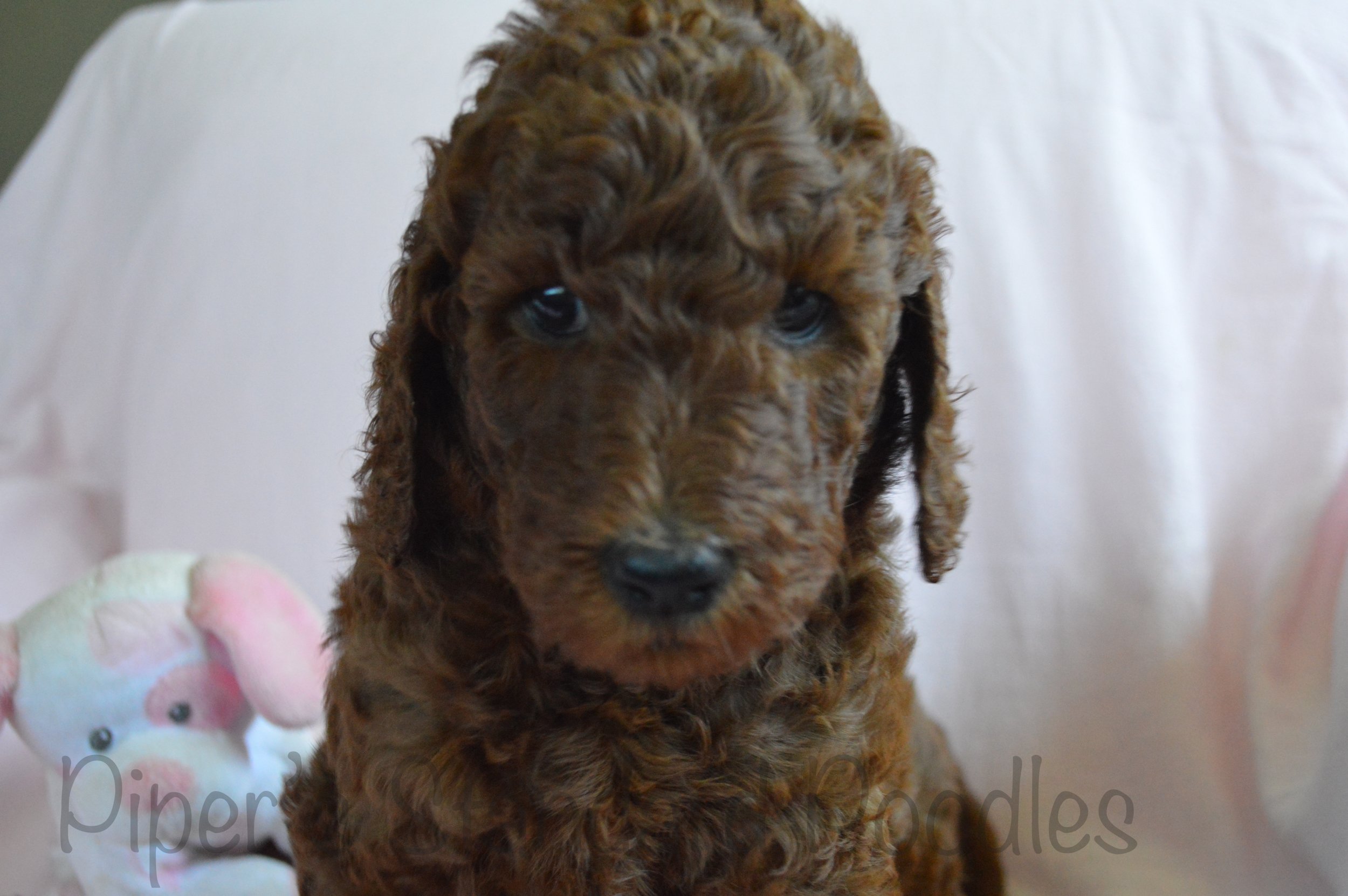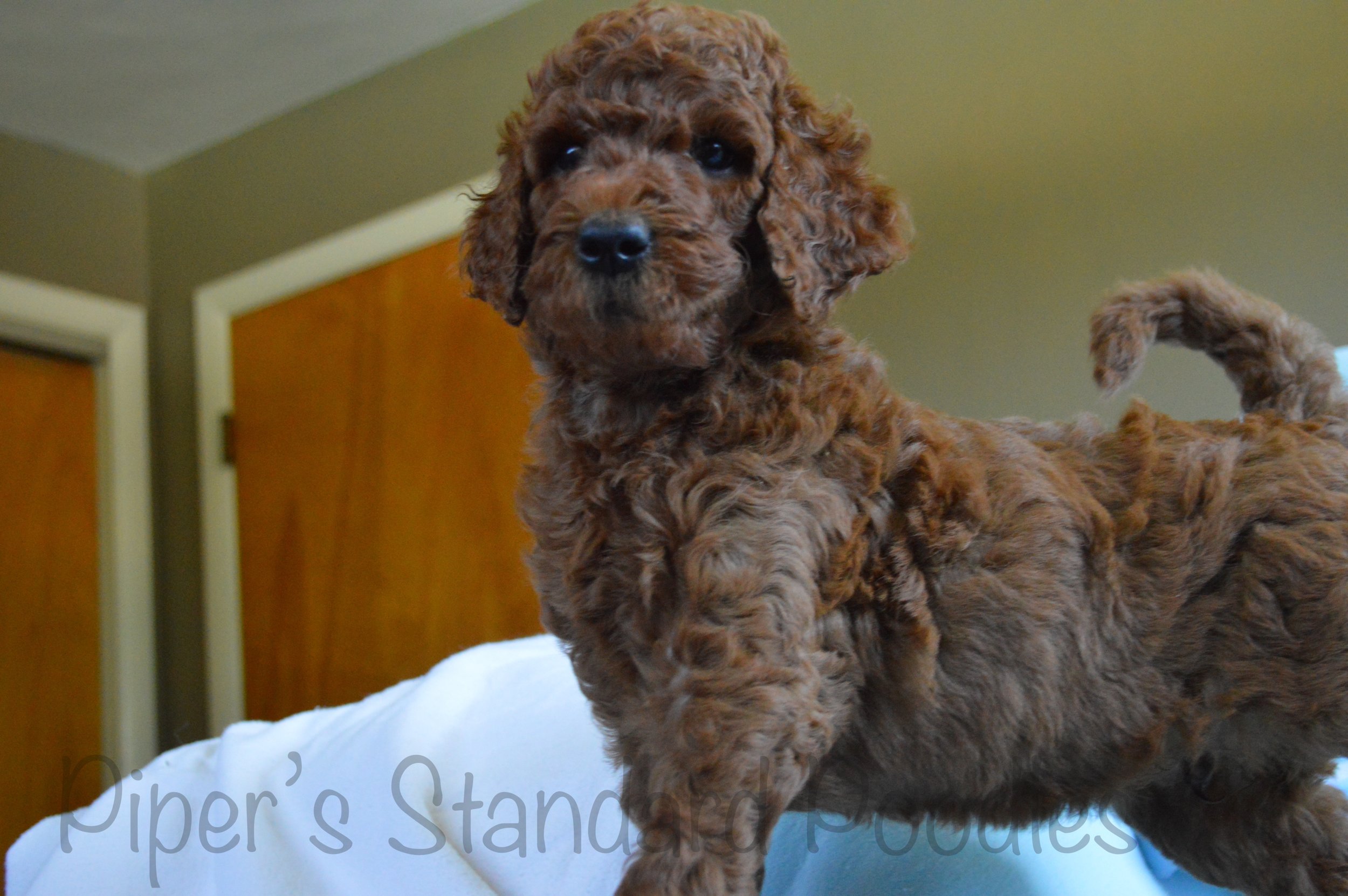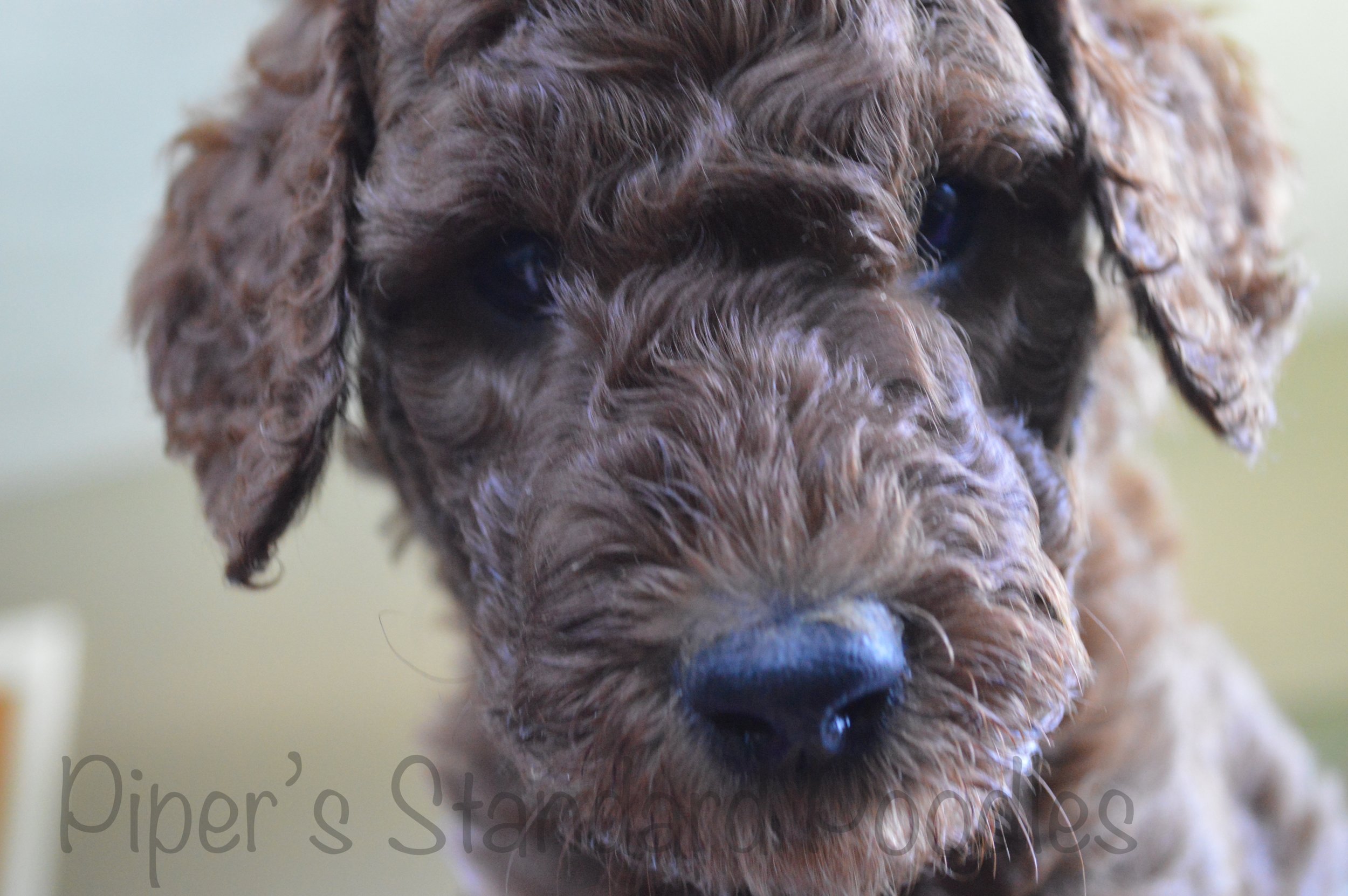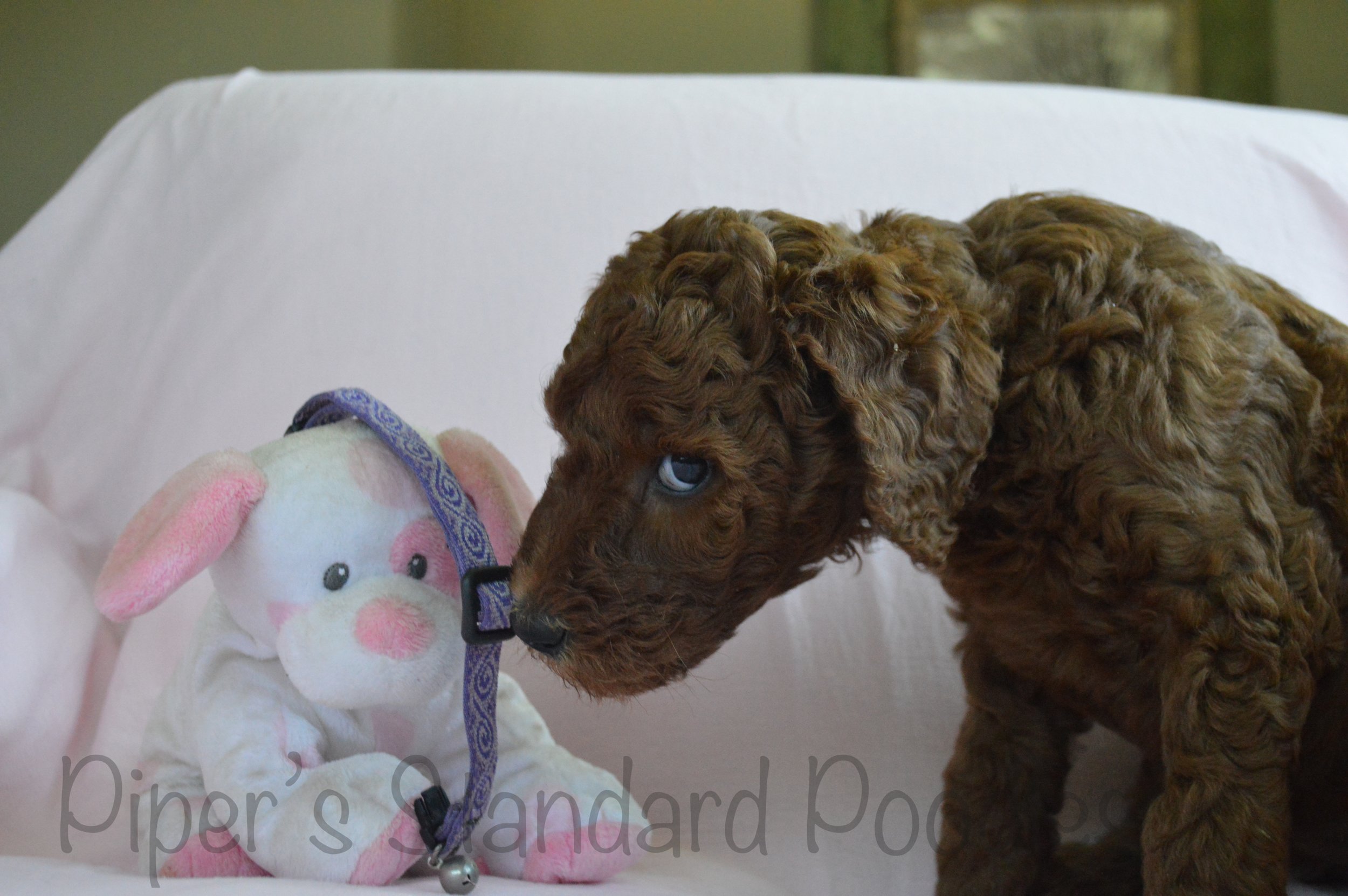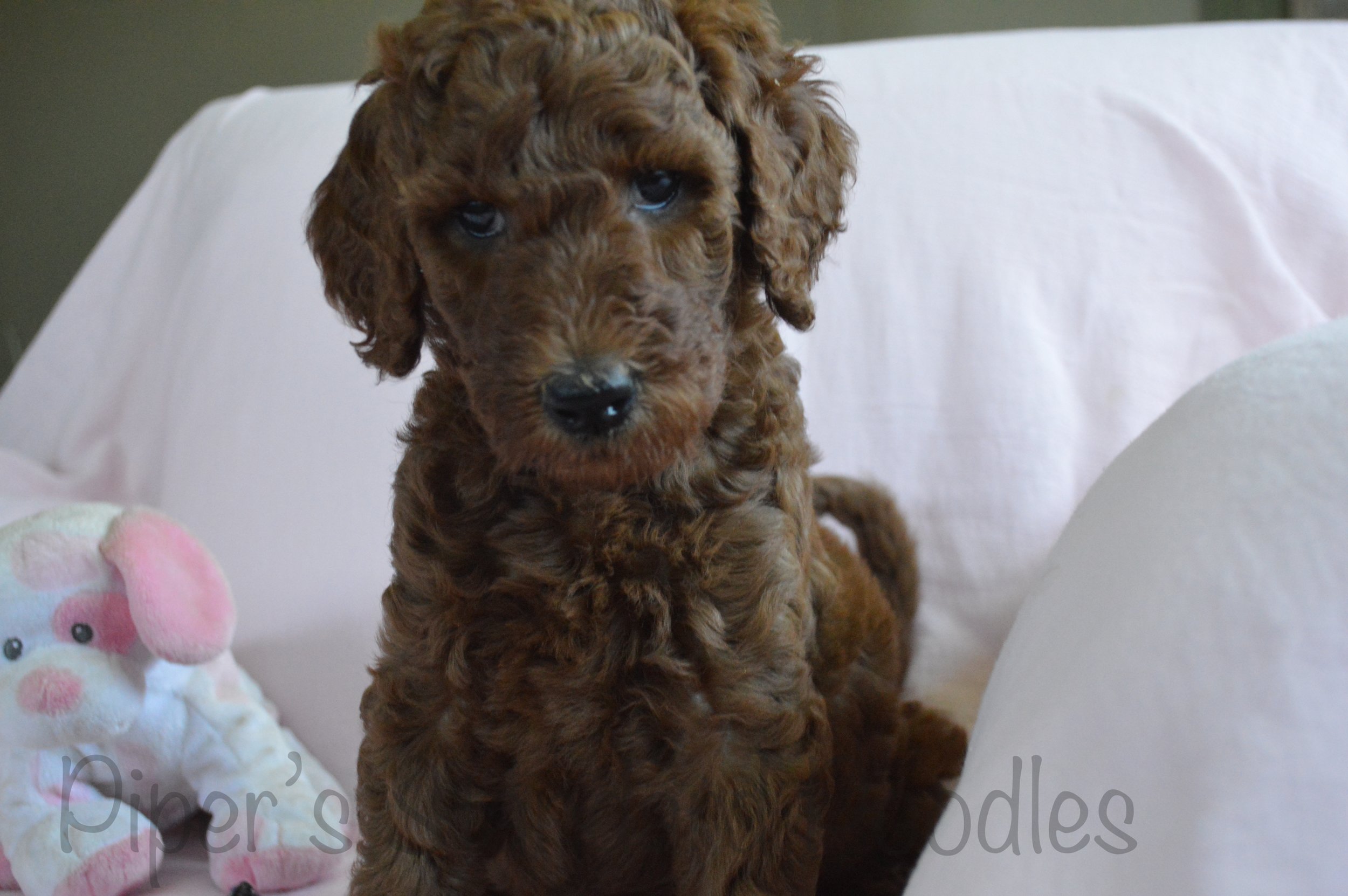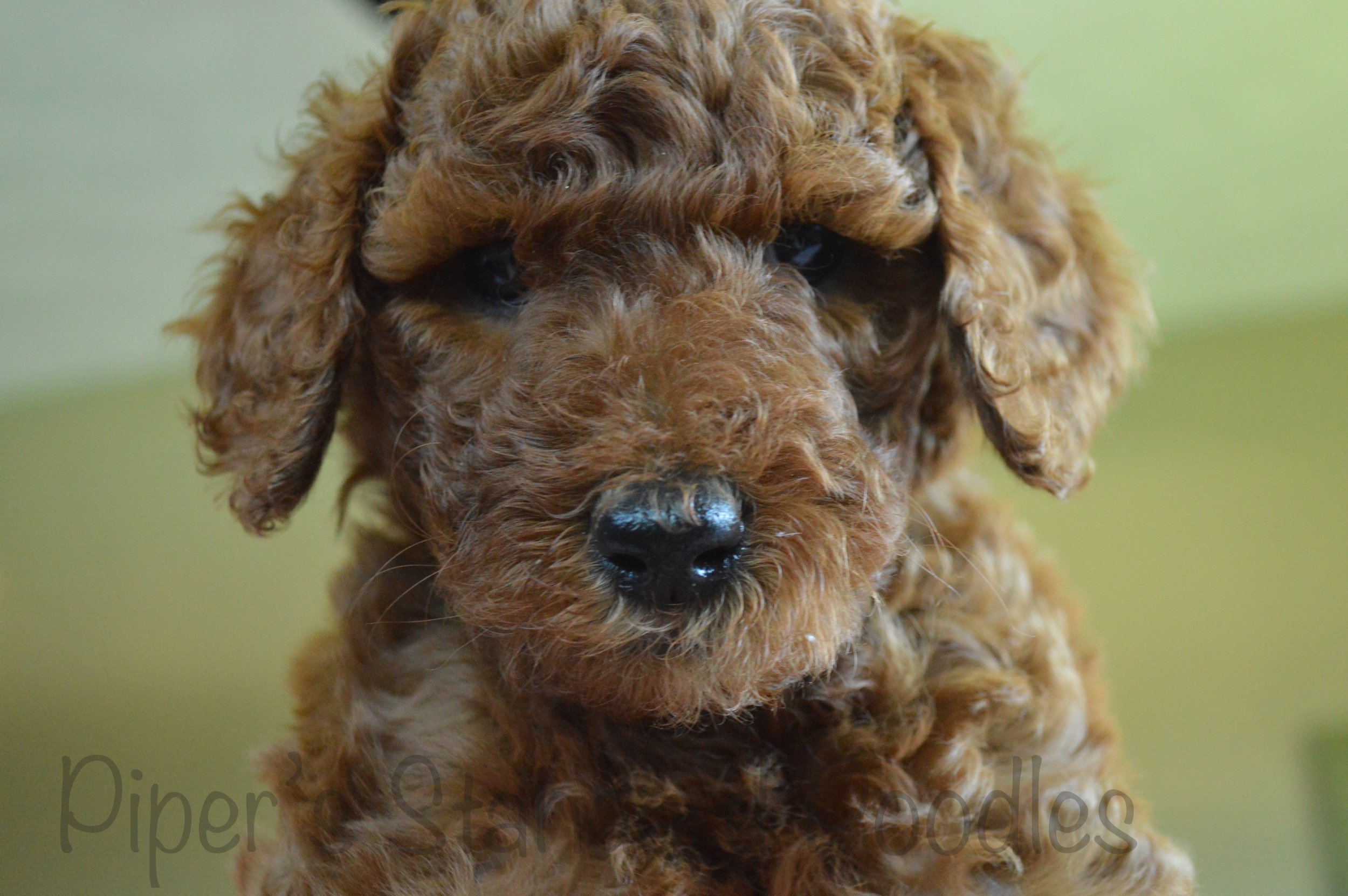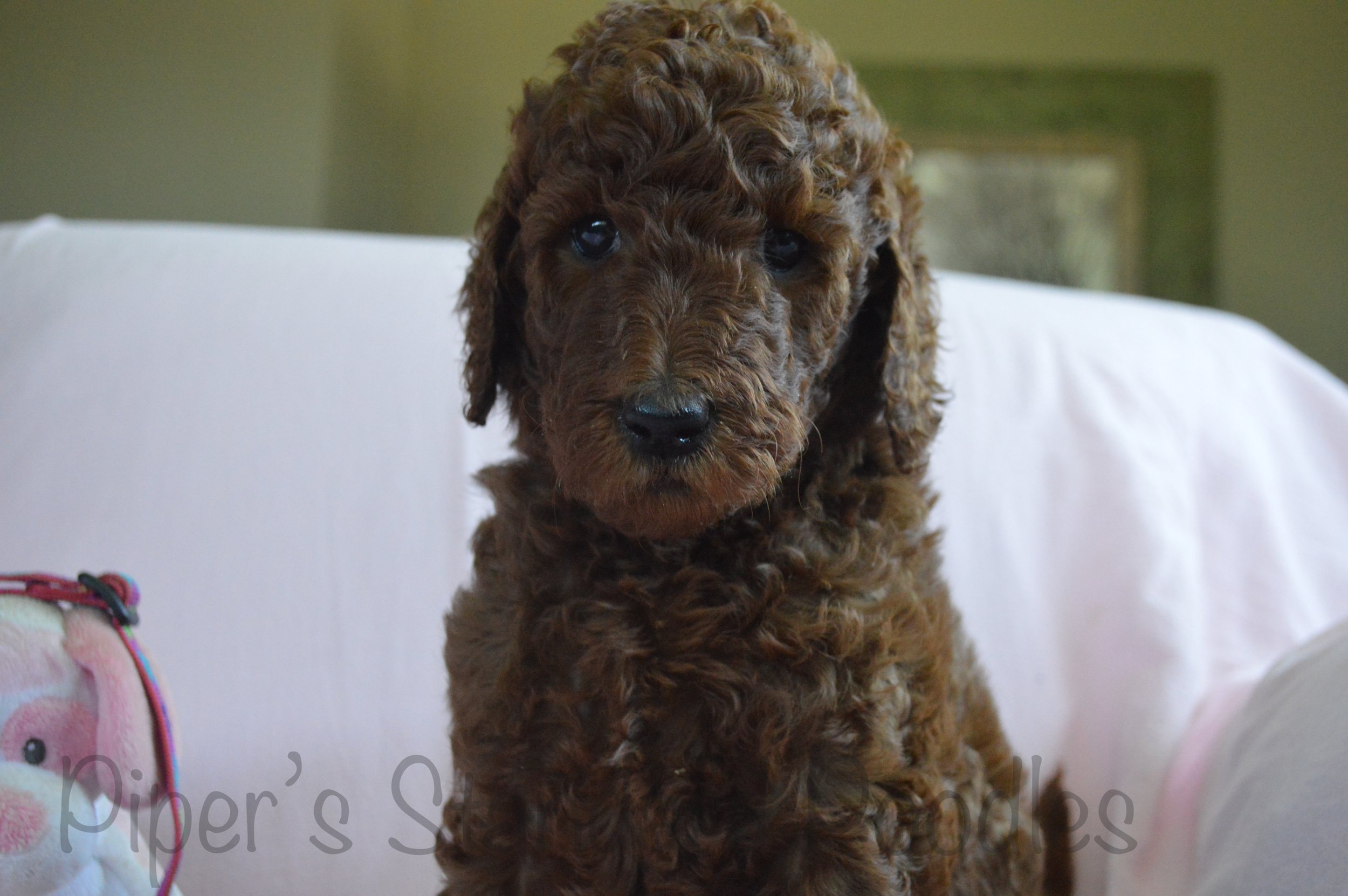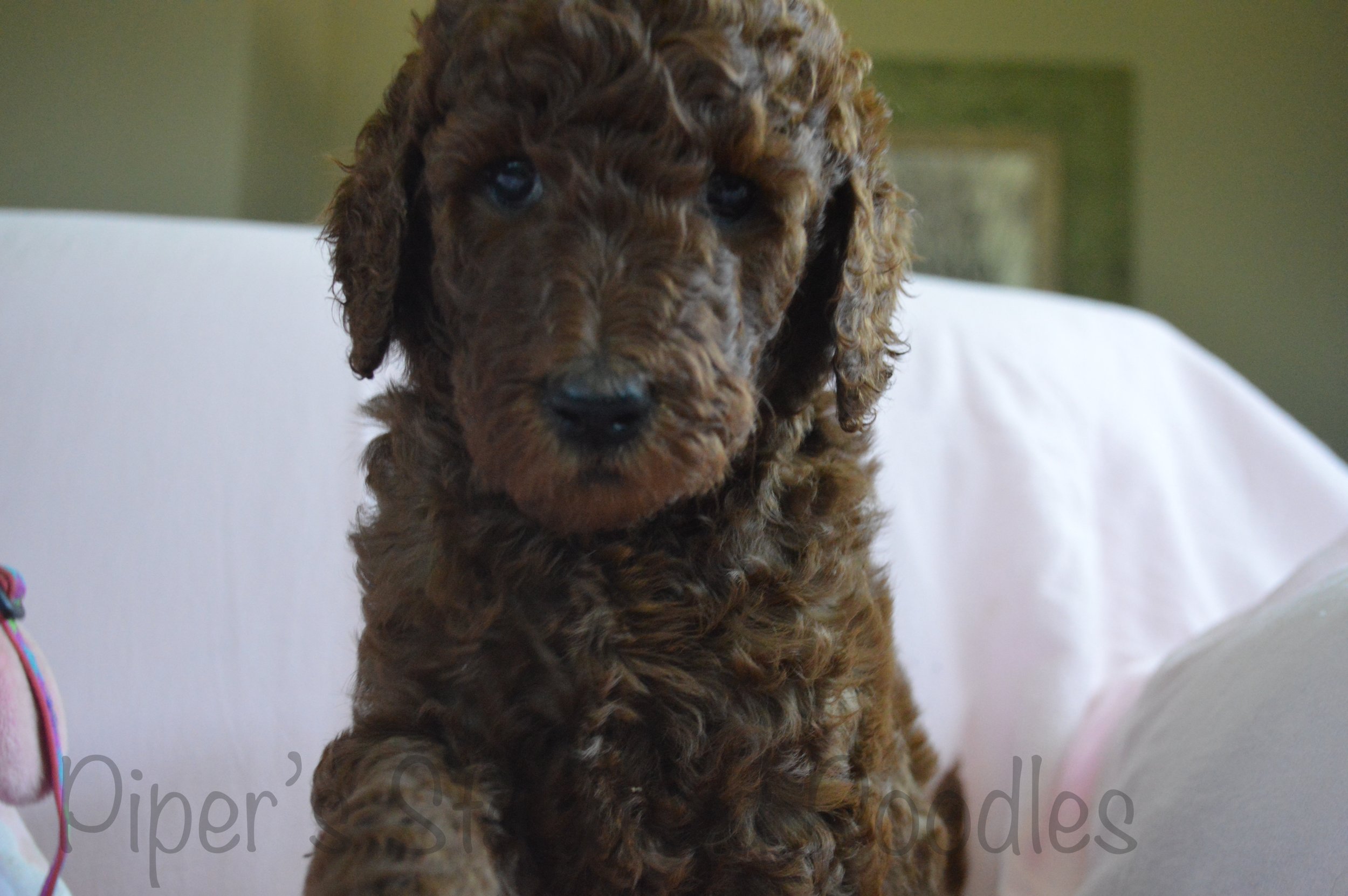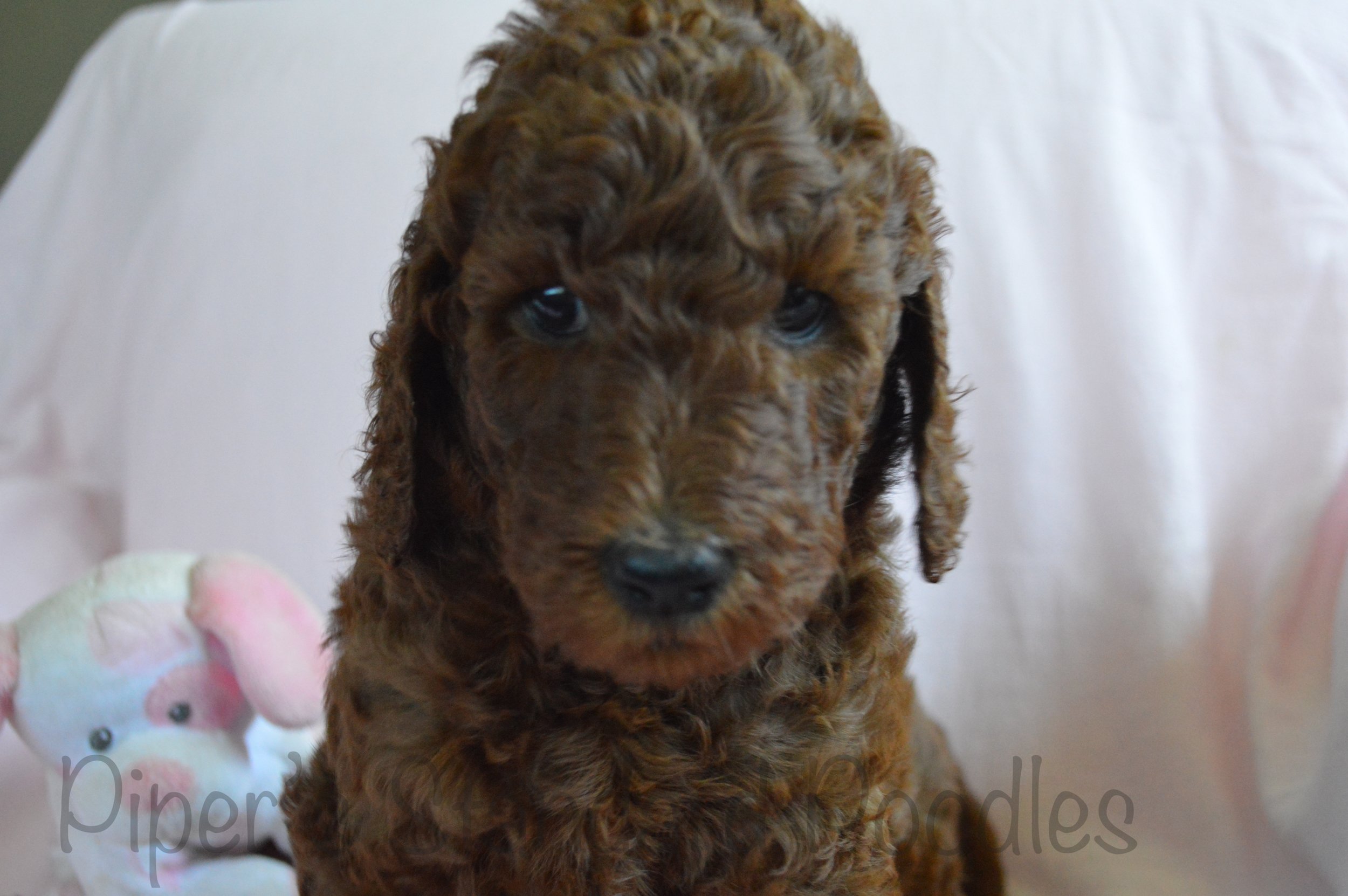 Questions?
If you have any questions feel free to call me, Rachael, at
1-419-512-0199!
or
Send me an E-mail at:
rachael@pipersstandardpoodles.com
When puppy goes home with you:
1. puppy will have been exposed to many people, things,and noises, which helps him/her to be well adjusted for life!
2. puppy will have enough food for approximately 10 days.
3. puppy will have a blanket, toys, and some kind of chewy to take home with him/her
4. puppy will have a booklet giving you information on proper care and exercise until they turn 2 years old.
5. You will be part of the Piper's Standard Poodle family.
Puppy Adoption application

We have crafted an extensive adoption application which we use to ensure that our puppies and our parents are pleased with the results of the adoption process, taking into account your personal needs, activity level, family size and much more. It's important to use that our puppies end up in their furever home and that their puppy parents can feel comfortable bringing in the new addition to the family!
Please click the link below, fill out the form in it's entirety, and click submit!

Don't worry, we will get back to you soon :)